Photo Slice: Limedrop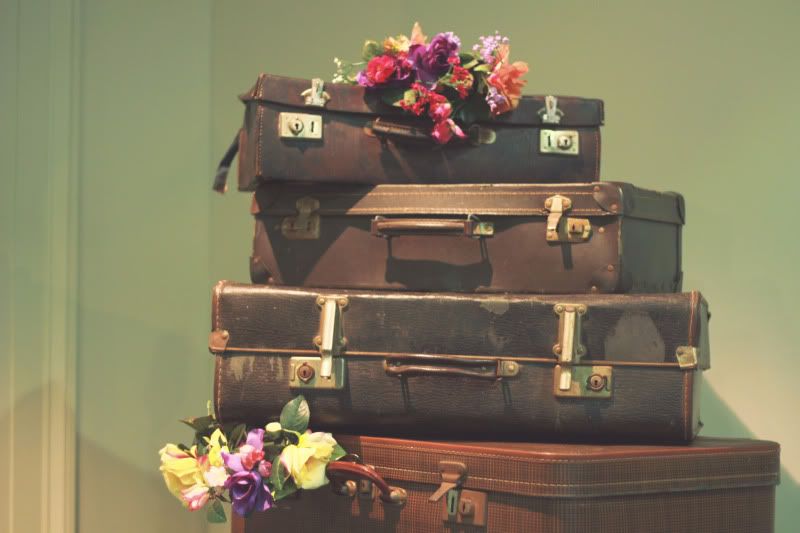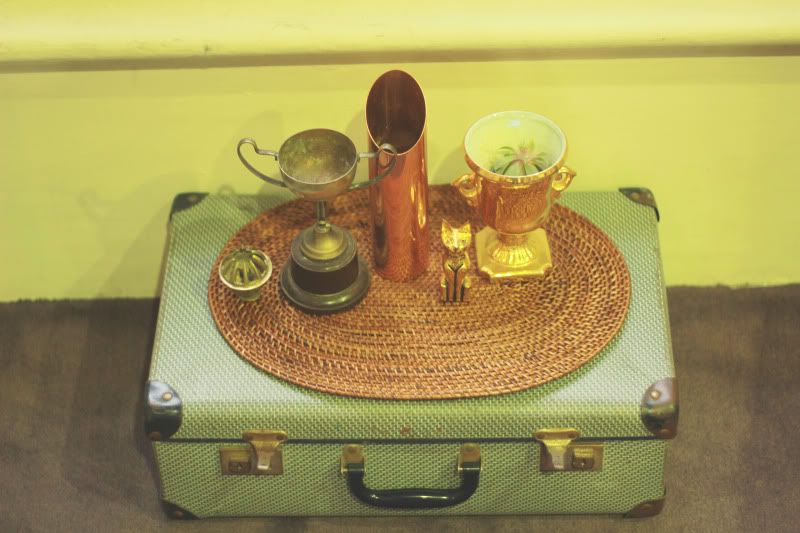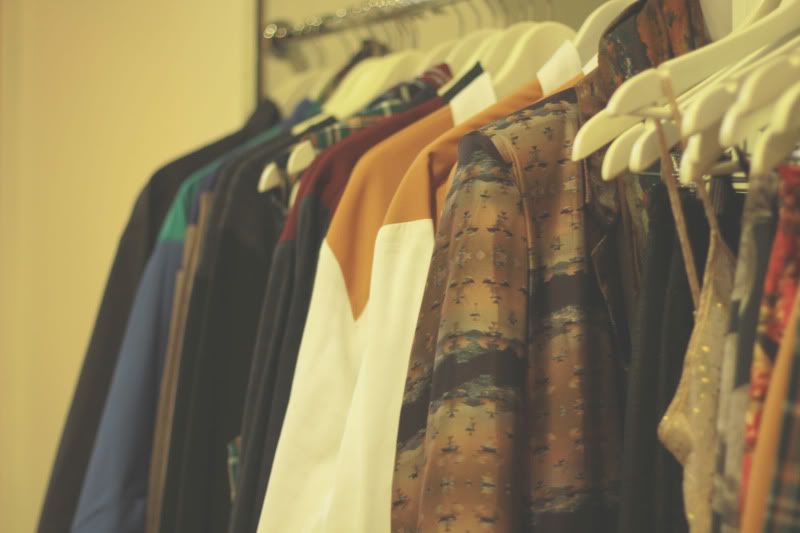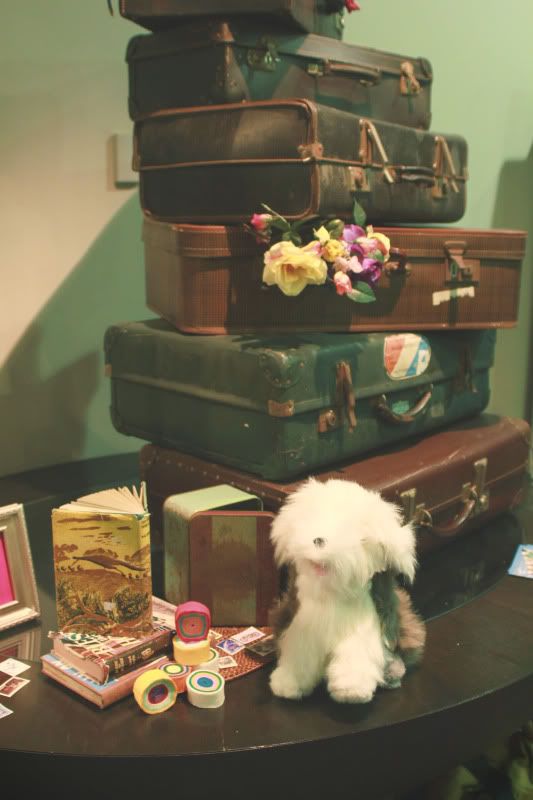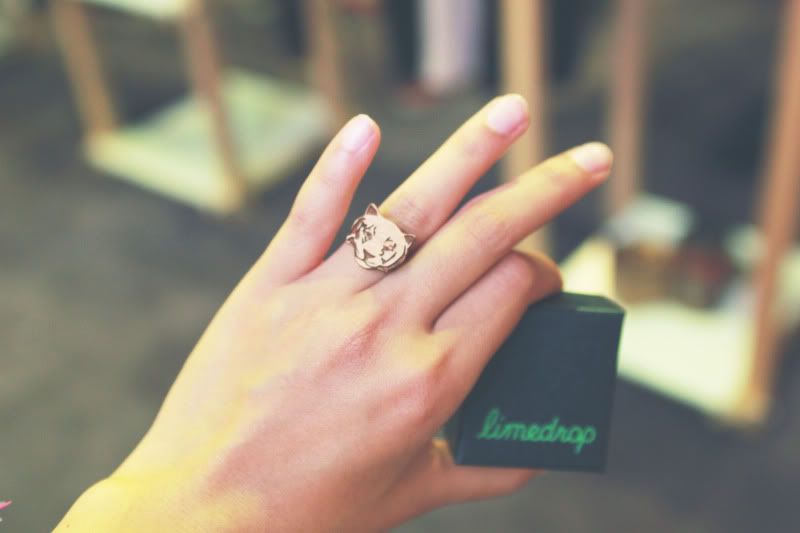 I went to photograph the Limedrop concept store a couple of weeks ago for
Couturing
and guess what I came out with! The CUTESTTTTTTTT tiger ring ever made!
Lisa and Thom got it for me for my birthday; Lisa picked it out. Funny story there because we were both looking at the jewellery at the display and she kept asking me if I like each ring as we went through them all one by one. Turned out she was suss-ing out which one I liked the best so she could buy it for me. Sneaky. I was totally oblivious during the whole ordeal.
Then she pulled me to a corner of the store and did a sort of mini-proposal type thing and thats why its on my ring finger!
Okay anyways, the store was really awesome and I wore one of their older stuff and everyone

recognized

it ahah. I've been a fan for ages and it was great to actually meet the designers and all that jazz. Thank God I know Lisa and Thom! HURRAH!
Also I had given Lisa the Dulux dog I promised so he made an

appearance

in one on the photos. aha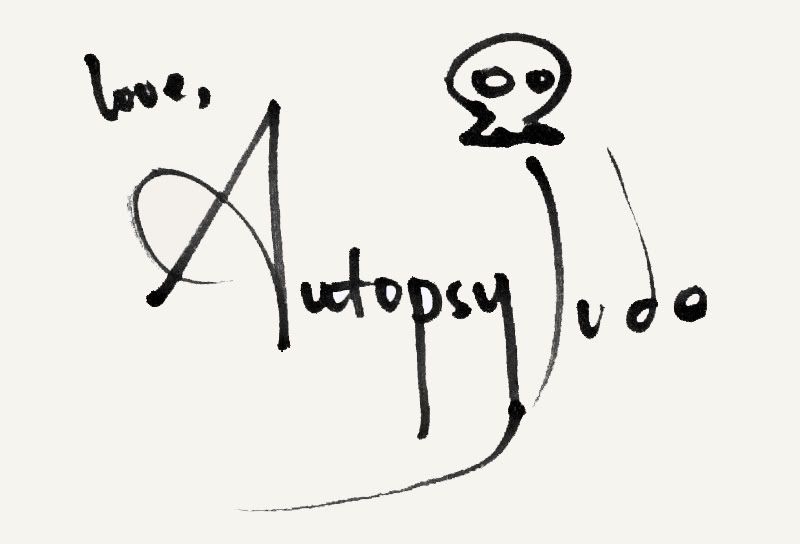 Labels: Friends, Photo slice