Photo Slice: Disquiet

This is another one from my weekend projects. This one was the first ever organised shoot that I've done. It turned out pretty well and I'd say we had a lot of fun. I met the model, Ashlee, at a Couturing shoot with Nick Len from the Voice. She was incredibly professional plus she lived super close to Matt's so we decided to do something really quick with her freshly bleached eyebrows, before she had to change them back to their natural colour.
Sabine was there to help me out (as always! haha) and Corrine (MUA) ingeniously put on gold eyebrows for Ashlee. It looked amazing!!!!!
See the rest of Disquiet
here
Photography and styling: Autopsy Jude
Model: Ashlee Treacy @ SceneModels
MUA and hair:
Corrine Grbevski
Assistant:
Sabine Legrand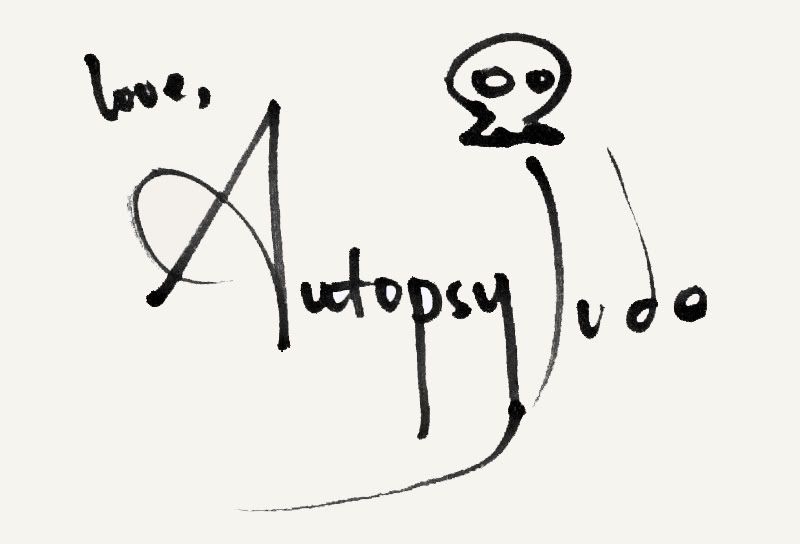 Labels: Friends, Photo slice