Tim Tam cheesecake mousse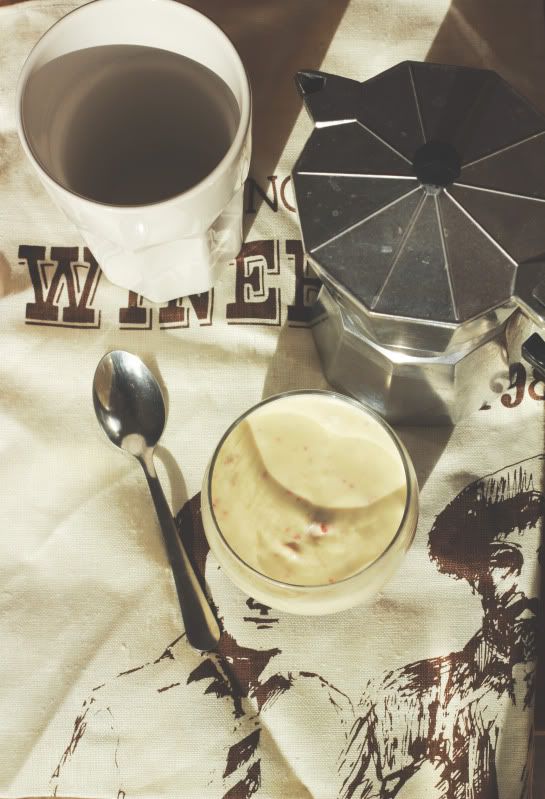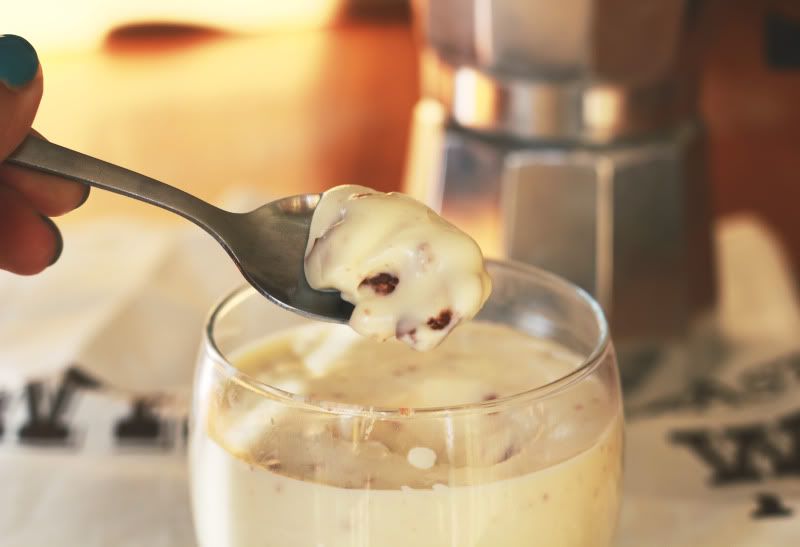 Finally! Something I can call my invention! Well, not fully, but it will probably be the closest thing I'll ever get to an invention.
Behold! My tim tam cheesecake mousse! I'm pretty sure no one will be dying for the recipe so I won't put it up. Also, I checked before I claimed it as mine, the first page of search results when i googled 'tim tam cheesecake mousse' showed nothing. YESZZZZZZZZZZZ!!!!!!!!!!!
Its not a true mousse, its not super aerated like normal chocolate mouse... but it is light and fluffy! Maybe I'll try it the legit way next time.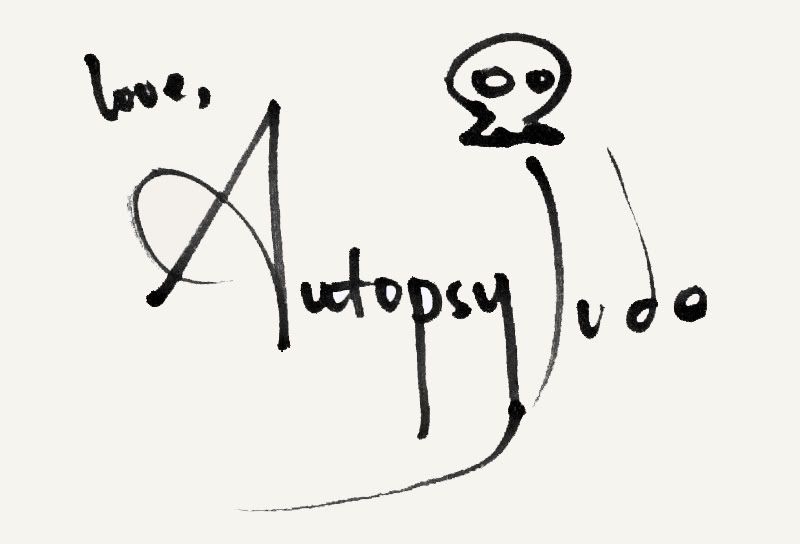 Labels: Baking