The resurrection of Wolfendale Vintage!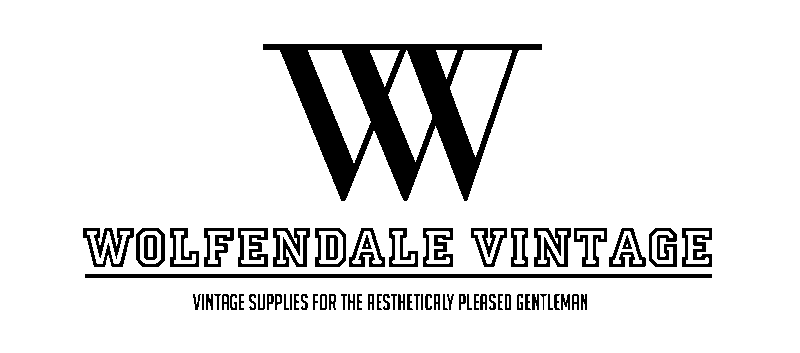 Good evening gentlemen! I have revived Wolfendale Vintage after a year long hiatus! Its about time! My first mode of action will be; to have a pop up store!
If you're in Brunswick this sunday, come visit me at my first ever market stall because I know I will be lonely :(
Its at Cocoa Jackson studios at Cocoa Jackson lane, Brunswick and I will be there 1 from 1-6pm! Come say hi?
Also, I have some small items up on ebay. I'm trying to ease back into it again :D Click on the logo to go to the STOREEEEE!! WEEEEE!!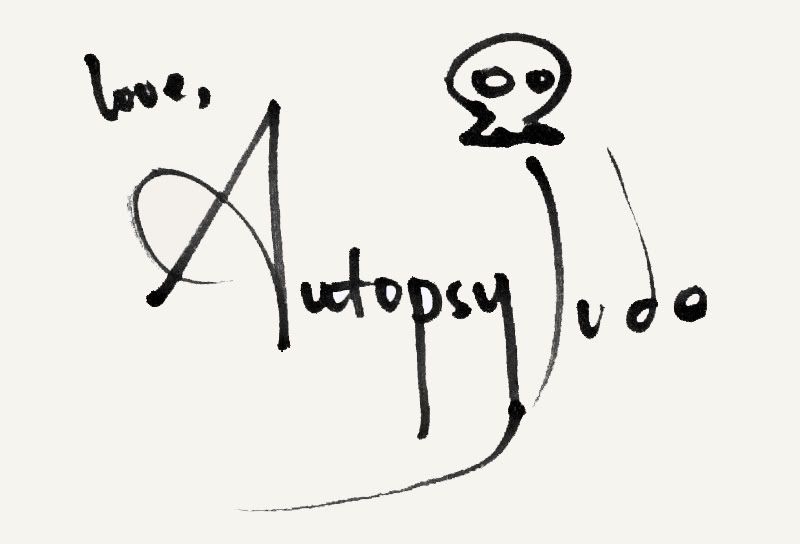 Labels: Wolfendale Vintage