Meow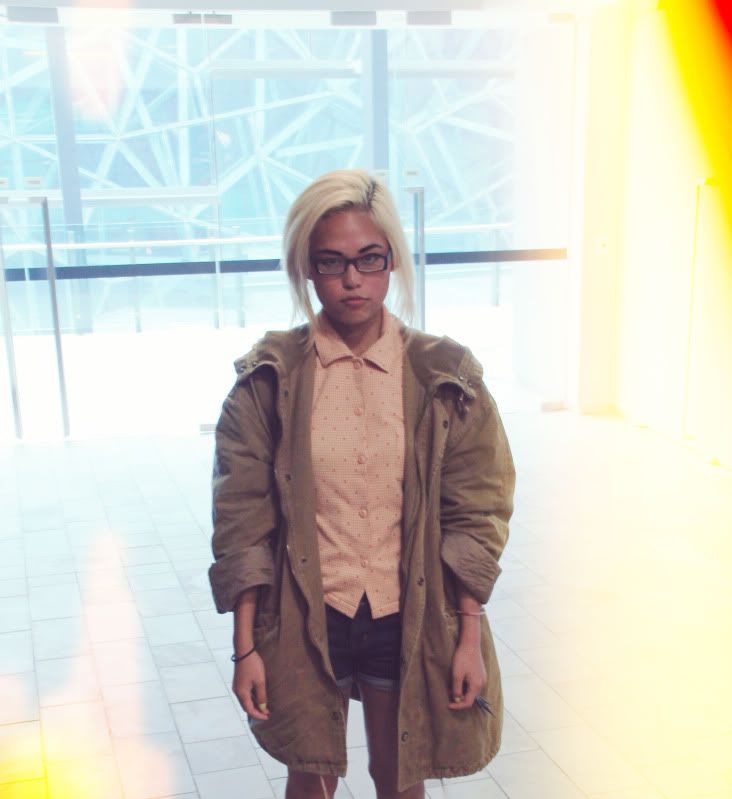 Not sure if you noticed, but a couple of things happened recently that I hadn't officially blogged about.
1. I bleached my hair blonde.
2. I simplified the layout of my blogs, increasing the images since it was going in that direction anyways,
3. Have been doing a lot of photography for
Couturing.com
which has been amazing so far. If you're into fashion and shiznits, check it out. :D
Anyways, here I am in basically 2nd hand everything except the shorts because I'm too poor to buy new clothes.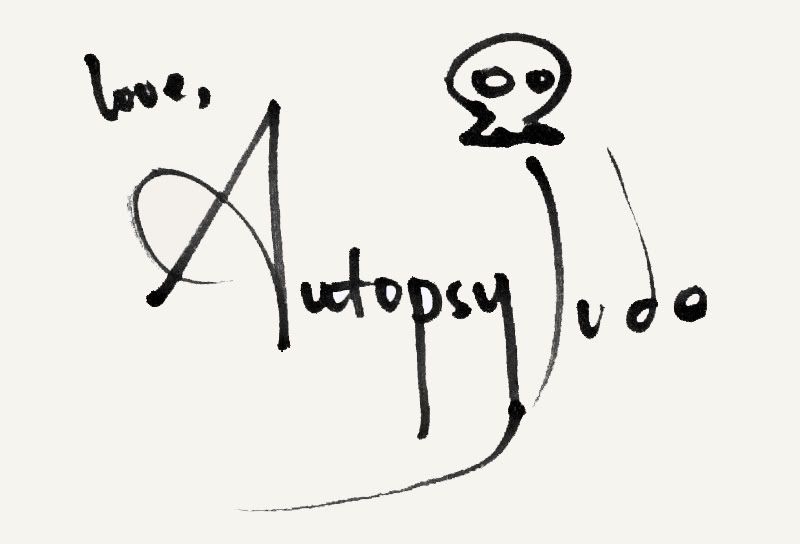 Labels: What I wore, Woolgatherings