Photo Slice: Venus Bay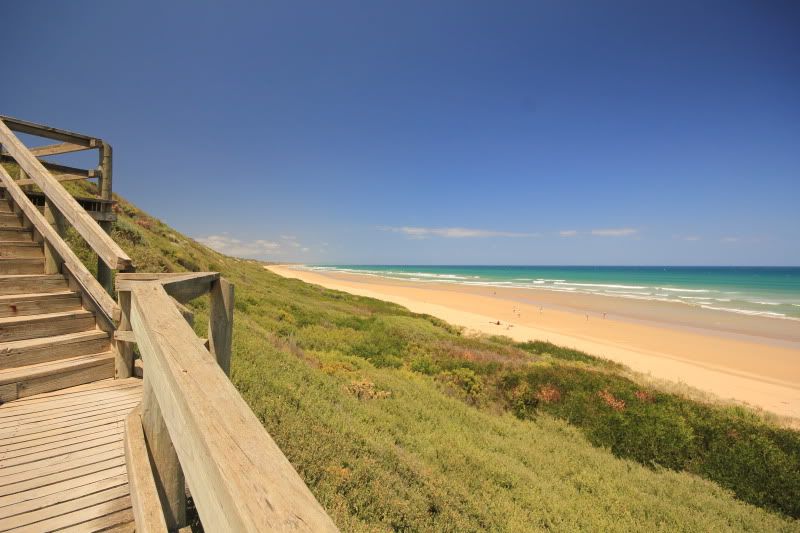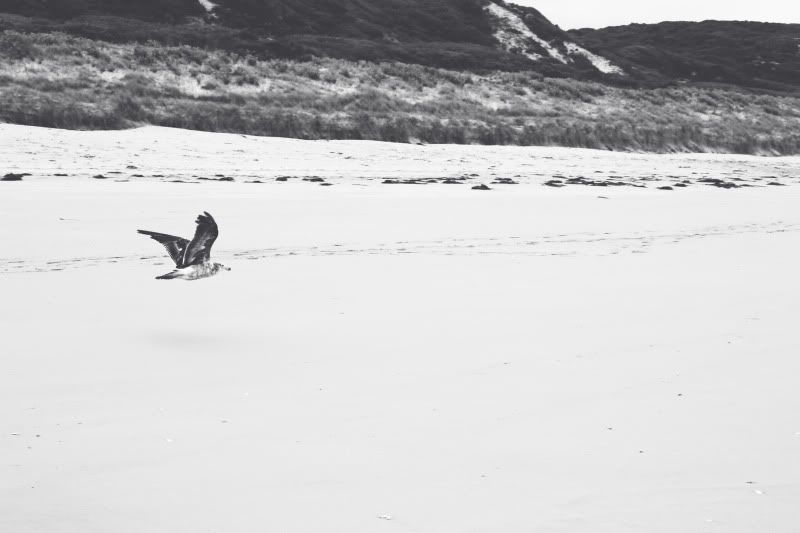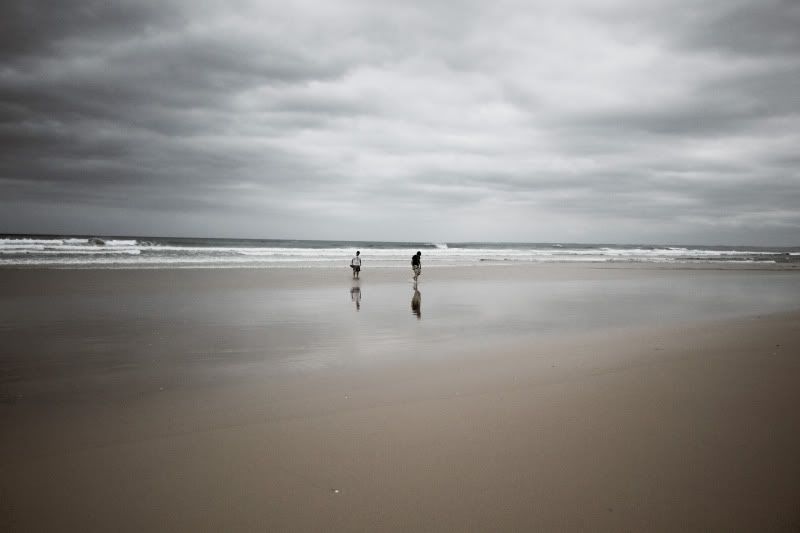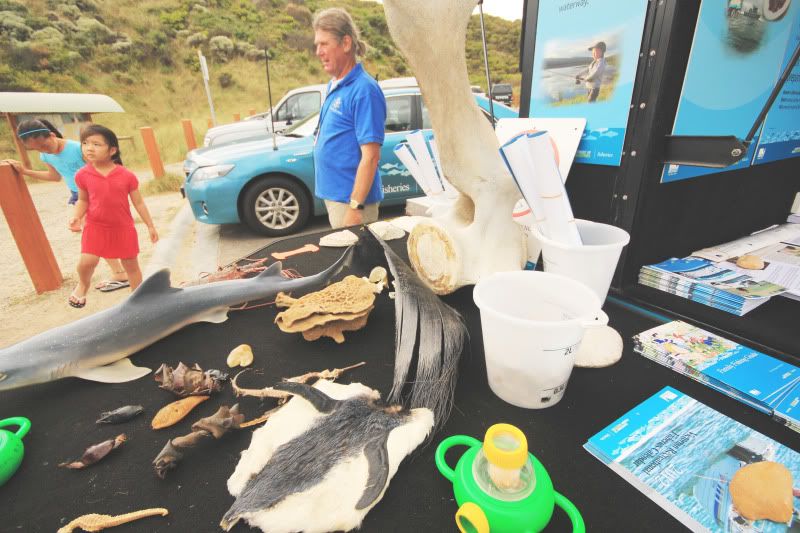 It is what you think it is! a mobile exhibition/museum featuring a penguin pelt, mermaids purses and a whale vertebrae amongst other various sea oddities.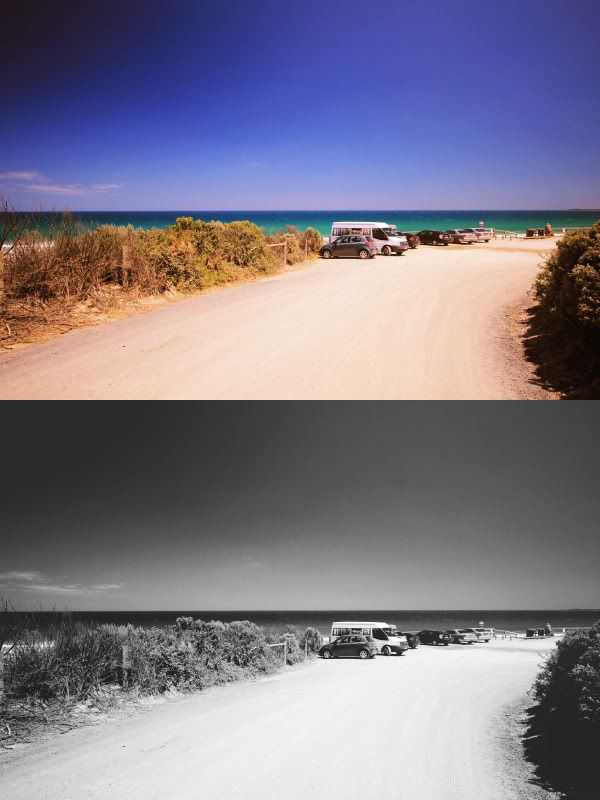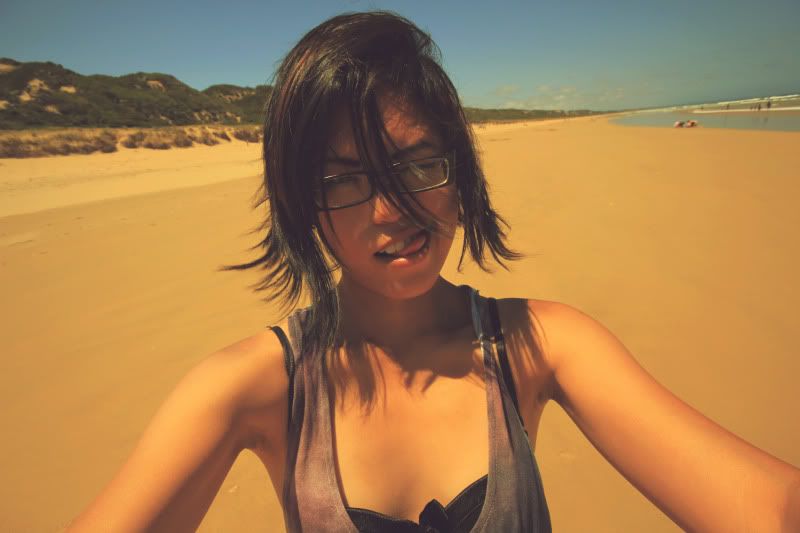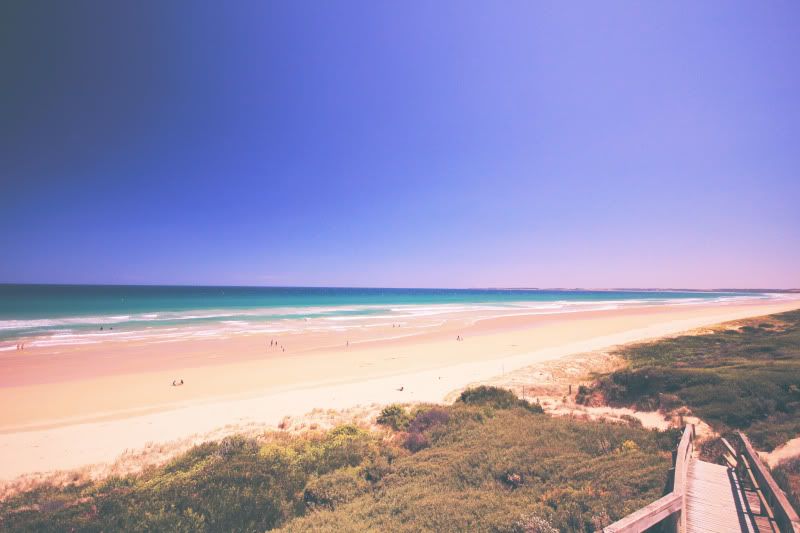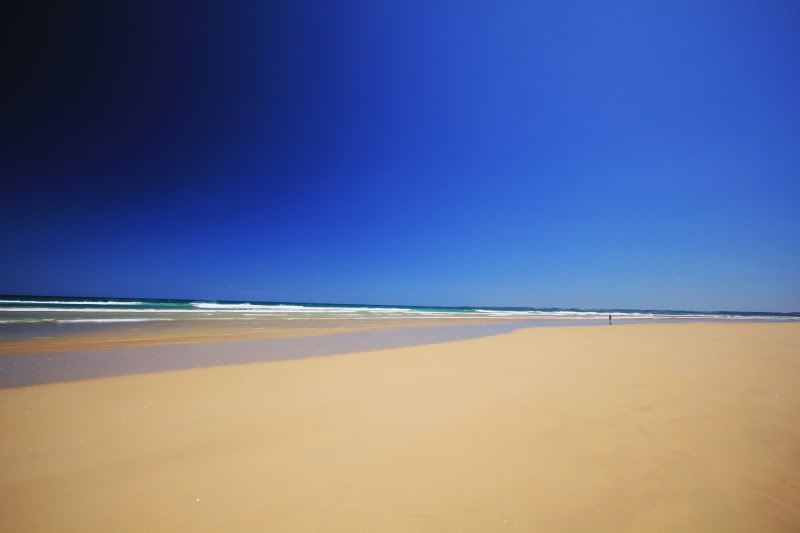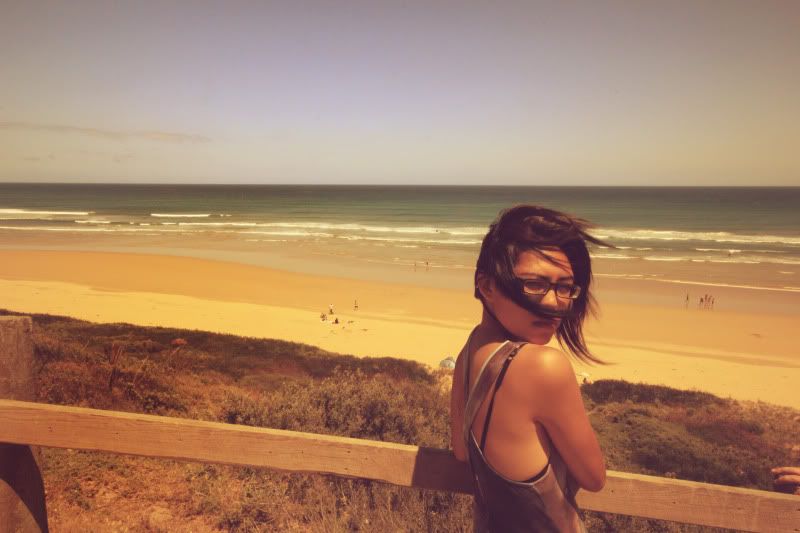 A couple of weekends ago Tim invited us to his beach house in Venus bay. Body boarded for the first time, frolicked in the sea without my glasses for the first time, and got dunked by a double wave the first time. I guess I'll have to get used to if I want to learn how to surf. HO HO HO.
Venus Bay is famous for its Pipis and pipi harvesting; there are signs everywhere limiting the amount of pipis you can harvest written in Chinese. I didn't get to see many pipis cause the asian people had harvested them all. Haha. We hung out lots in the beach furthest away from the main road, so it was peacefully quiet and incredibly refreshing. The fact that I couldn't see anyone because I didn't have my glasses on made it seem like there was absolutely no at all.
Tims parent's beach house was incredibly cute and so well decorated with random bits of driftwood, wide white weather boards and beautiful polished floorboards. I would love to live by the sea, though the 2 hour drive from the city isn't too flash.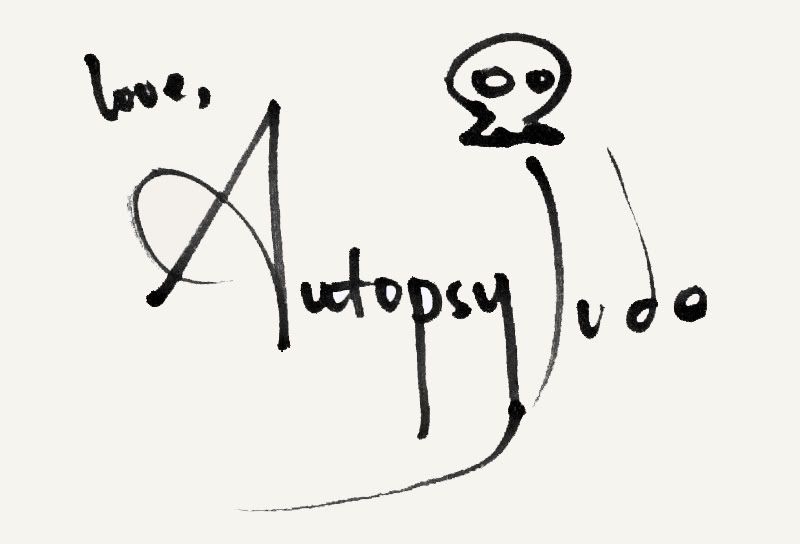 Labels: Photo slice