windy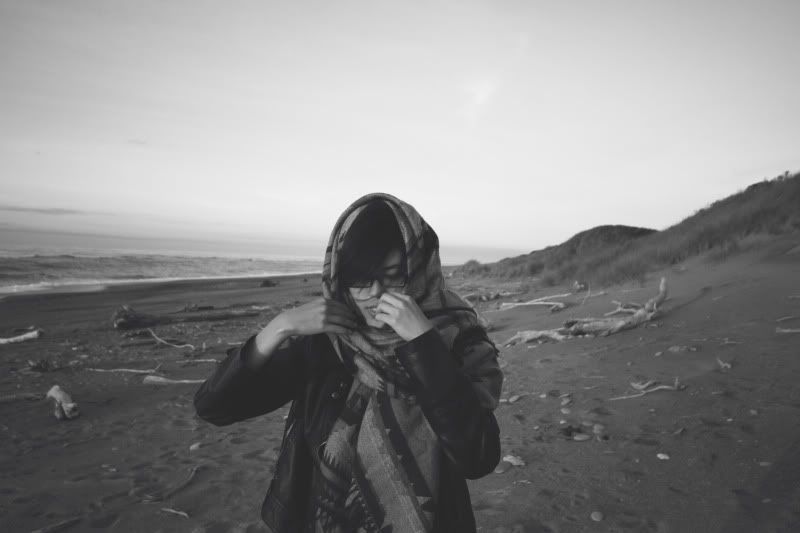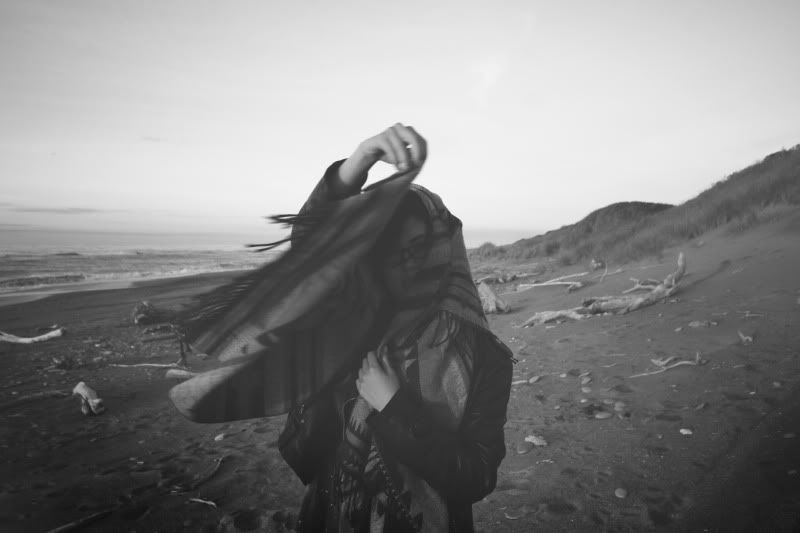 The Christmas break has taught me how far away I am from settling down. I just want to do everything all at once, right now.
I have let this year whirlwind right past me. I still cannot get over the fact that its the last day of 2011. Another year we cannot get back again. I has been a really good year for lots of things; lots of beginnings.
I know a couple of people who aren't really into the whole new year commercialization, but to me is a chance to refresh my state of mind. Much like rebooting a computer. Its not about going to parties and making soon-to-be unresolved new years resolutions. Its about taking a step back and looking at how you're going on with the resolutions and goals that you have and doing something about it.
Anyway, I better stop lest I find myself biting off more than what I can chew and not practicing what I preach.
Have an amazing New Years, if you're at a great party or a not so great party, or just at home chilling and have a think the one thing that you've felt most proud of in the past year. Then do the same thing but better tomorrow.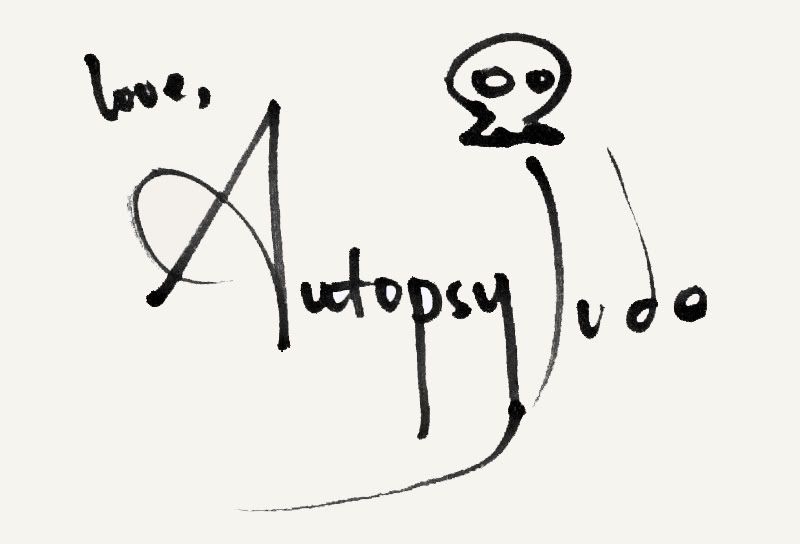 Labels: Photo slice, Woolgatherings