Photo slice: Timeline fair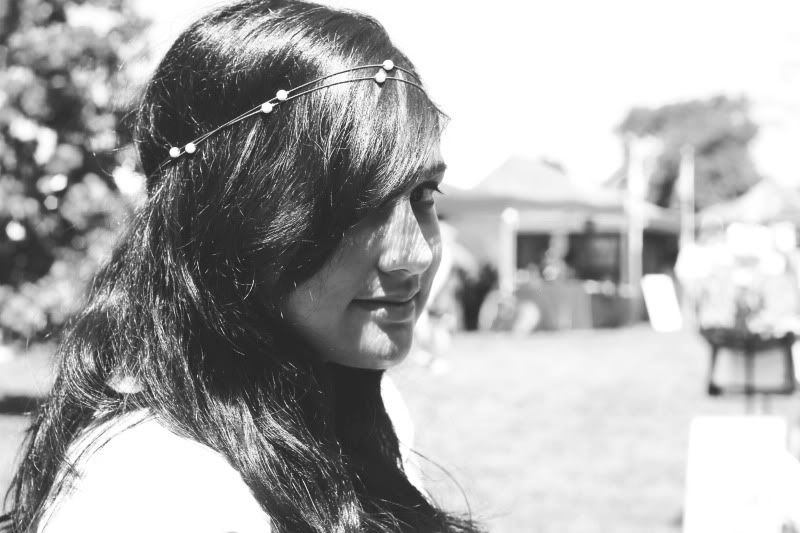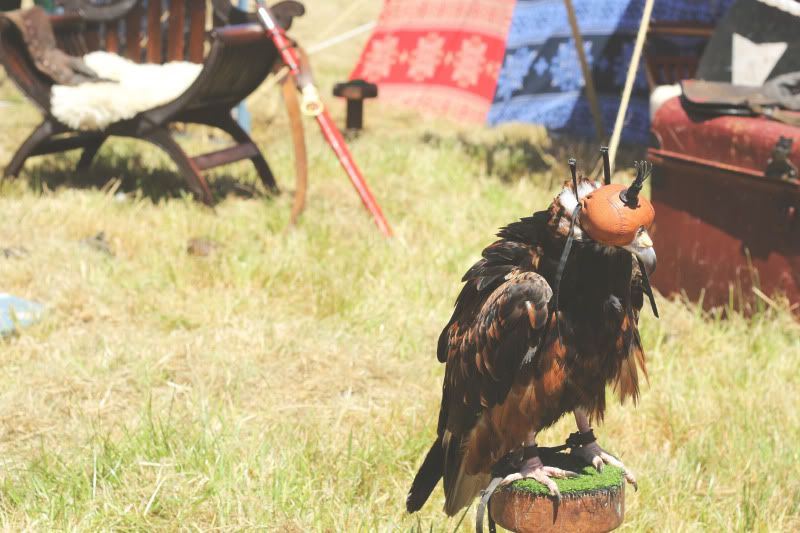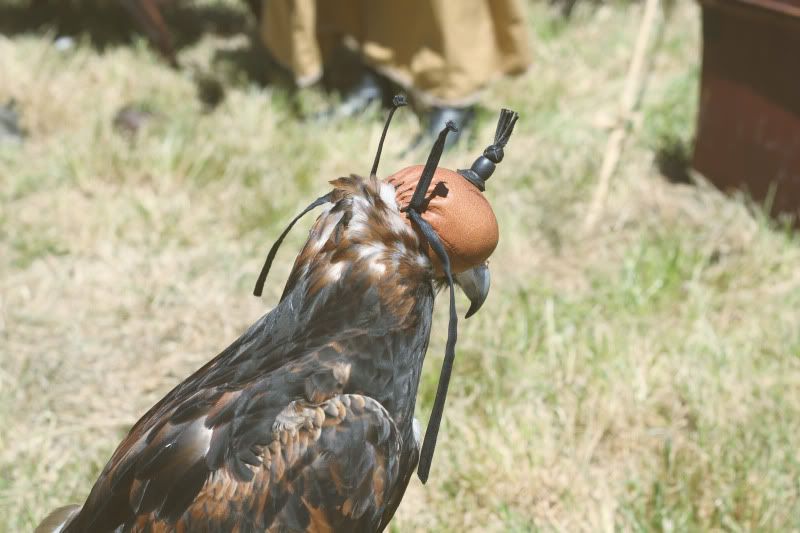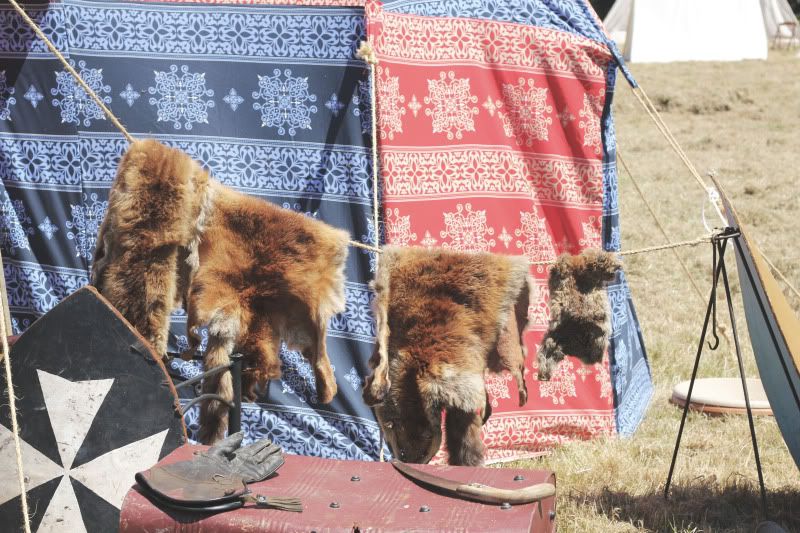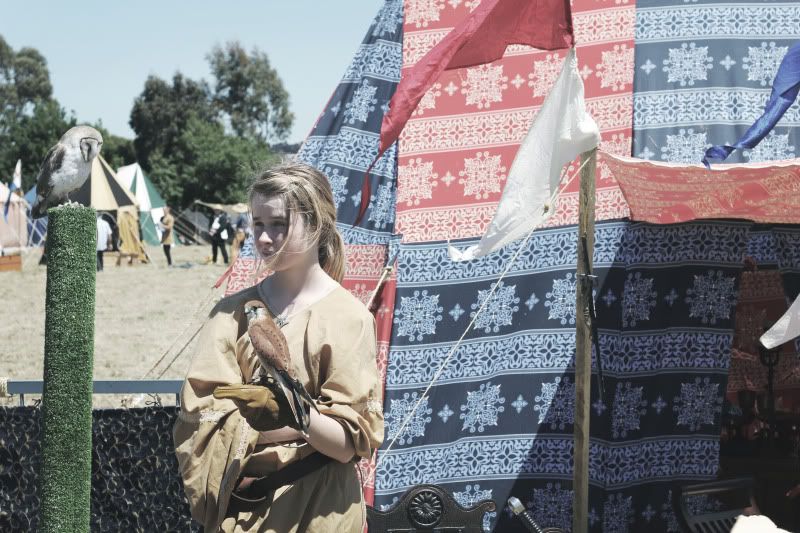 It has occured to me that Sam has been turning up in my photos very frequently.
Anyways, a couple of weeks ago we went into Berwick to go to a reinassance fair type thing. I've always wanted to go one of these, dressed up as a fair maiden from the medival times since my goth/wiccan-wannabe phase. I'm not so goth nor wiccan-wannabe but I was still rapt.
Someone told us that it was 'dress up for adults'. I think I'll be going to more of these soon!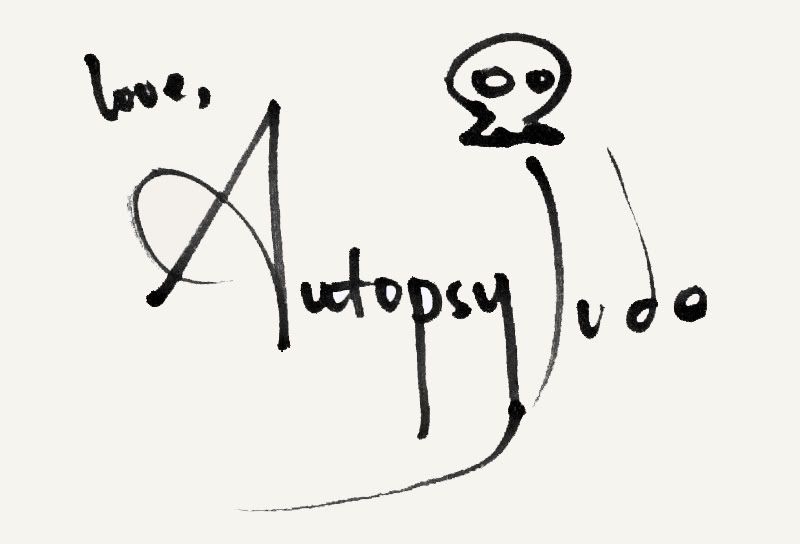 Labels: Photo slice