Food list.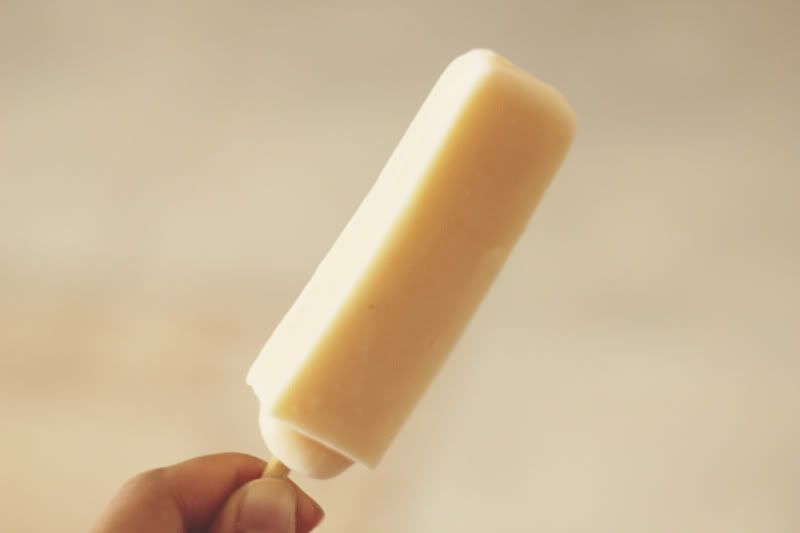 So lets see what I managed to tick off the list shall we?
-Pisang Goreng (or Goreng Pisang. I don't know the correct name haha)
unfortunately due to my hasty search, I obtained a cold and dry pisang goreng/goreng pisang. I consider this a failure.
-Nasi Lemak
- Coconut drink
- Roti Tampal
- PEPPER LUNCH
- Chicken Rice
- Ice Milo- Otak otak
- small bananas
- Lor mee
- Duck noodles
- Wonton mee
50% completion is a pass to me. As you can see, I also managed to nibble down other foods that do not exist in Melbourne (all whilst my face was swelling up from the effects of ripping my tooth out of my gum)
I got durian and other durian confectionary/pastry/sweet type things, blueberry waffles, coffee roti buns, egg tarts, ikan bakar and ondeh ondeh out of my craving system.
ALSO, DID I MENTION that I painted a wall in my mothers room? I had to get my Dulux fix for the week. I can't not paint for that long :(
I think I can safely say that my trip back to Singapore was super productive!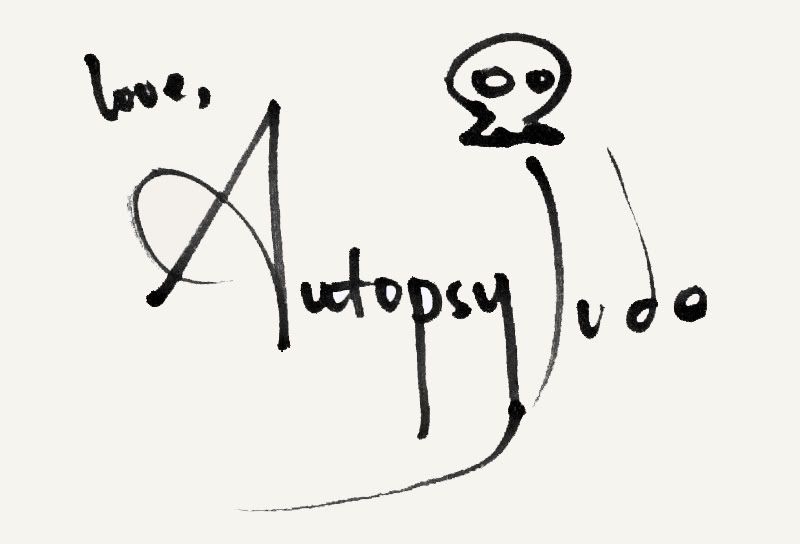 Labels: Woolgatherings