Photo Slice: South Melbourne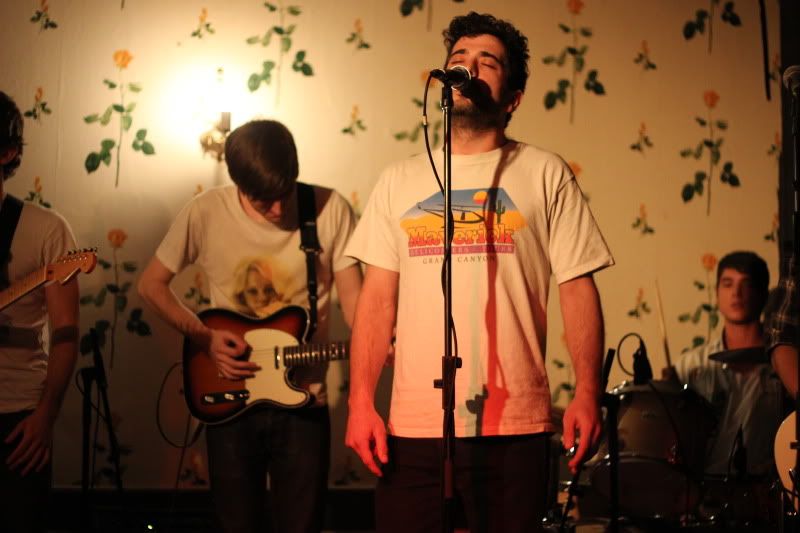 The thursday before last Matt's band had a gig at the Edinburgh castle. This was also the same day two men got shot dead a block south from the venue. pwoar. Intense.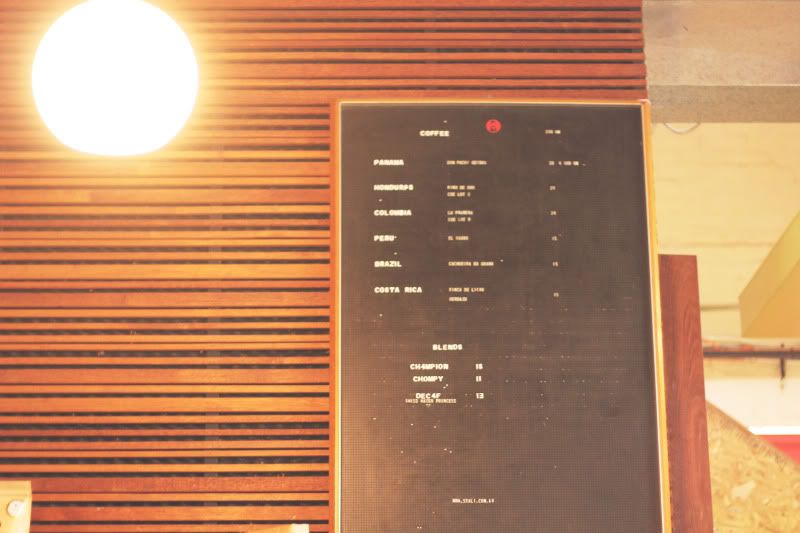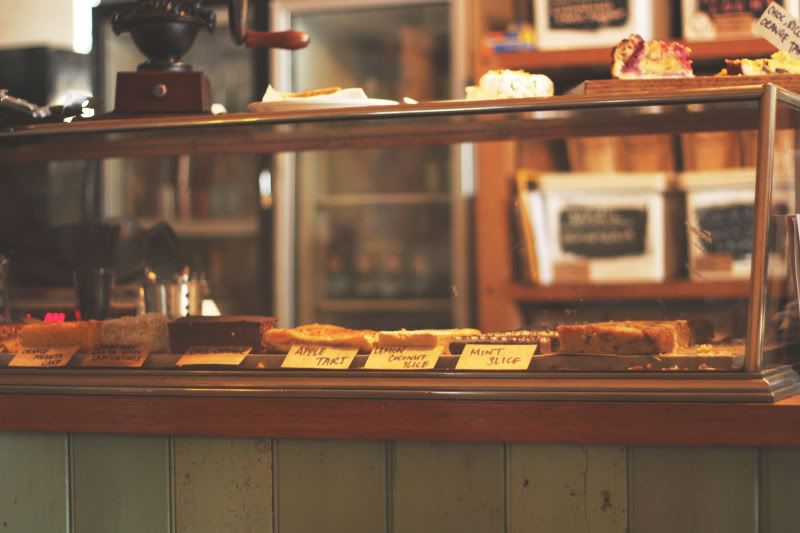 George brought us to South Melbourne for a little excursion, which had a surprising number ofindie kids walking quietly around the back streets. And then he took us to this beautiful cafe which had a surprising number of Asians. South Melbourne is slightly bizarre. But a nice sort of bizarre.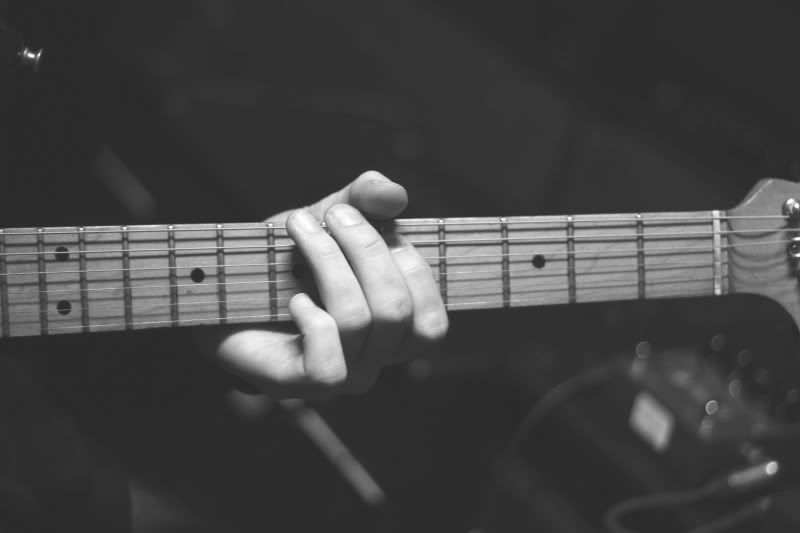 Then George and Matt spent the rest of the day trying out a million and 1 guitar pedals because they are guitar nerds. They also tried the holy grail of pedals that cost a lot of money but sounded very much like heaven.
They didn't buy it.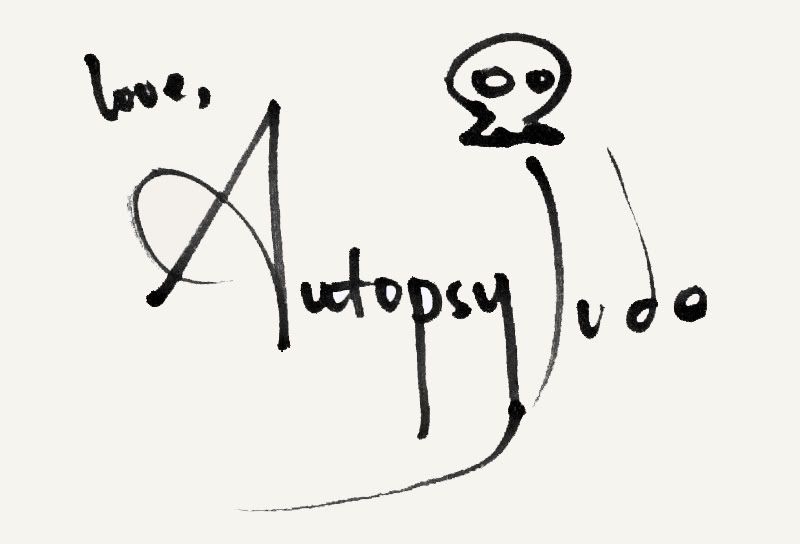 Labels: Photo slice, Weekends