1930s Mugshots
30s-40s crime related photographs.
The descriptions are as intriguing as the mugshots themsleves. Many of these people were convicted with robbery and break ins, some were convicted with drug related offences. The thing I love most about them is the stuff being worn in the photos; even as criminals being prosecuted, being well dressed was obviously so much more important back then.
I also love how the photo makes their eyes so fair. I'm not sure how they do it. Every person in every single portrait I've seen from the 30s has the most amazing eyes. Maybe they only take photos of people with pretty eyes.
I hope you enjoy the MASSIVE collection of 1930s mugshots from Sydney. The photos were all from the
Historic House Trust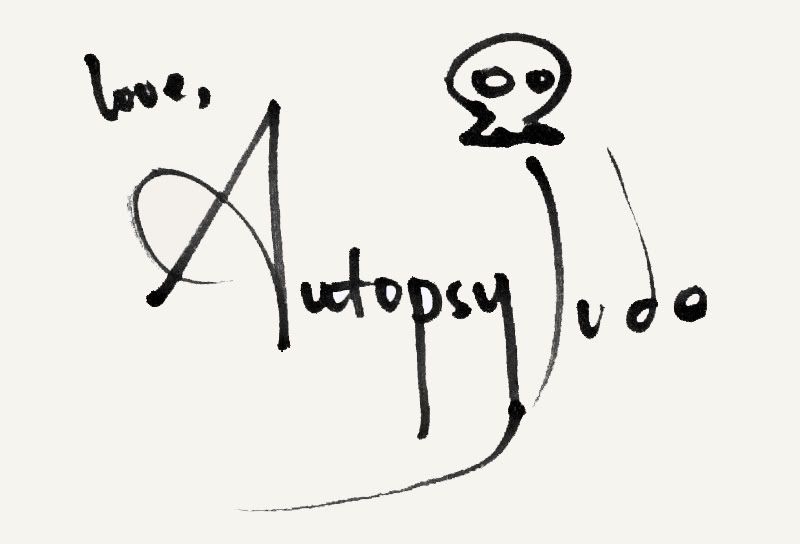 Labels: Inspiration, Vintage