Photo Slice: Lamb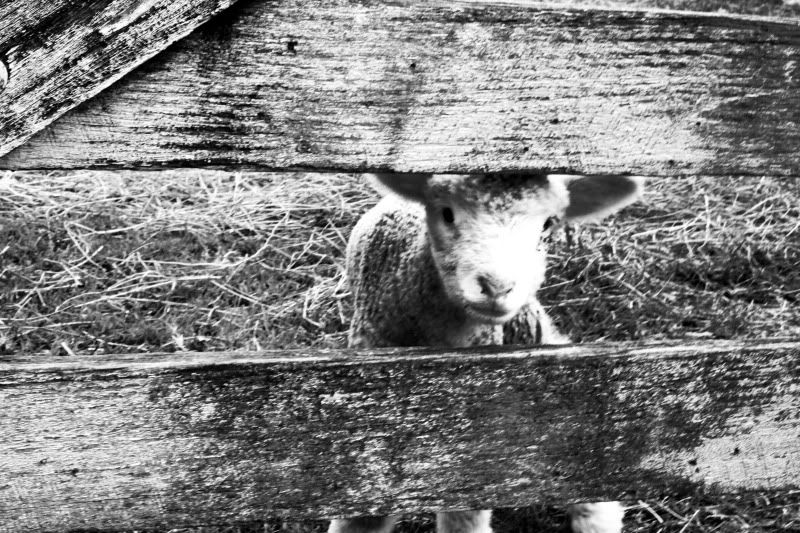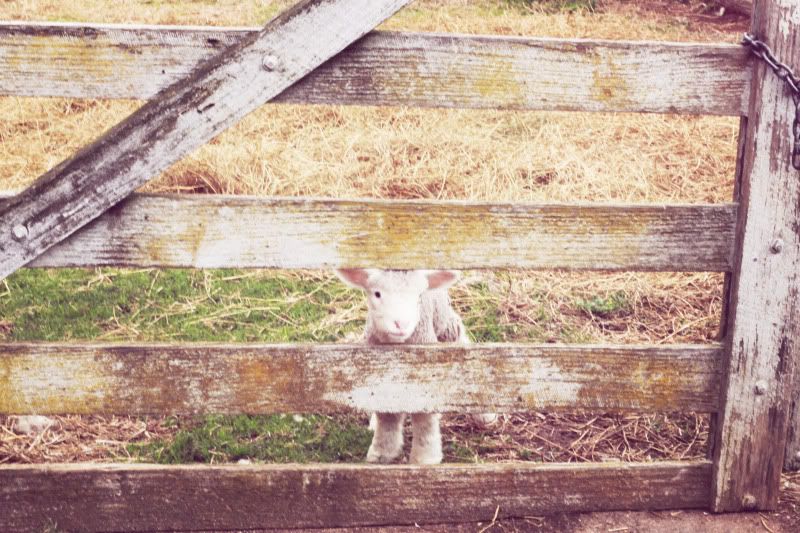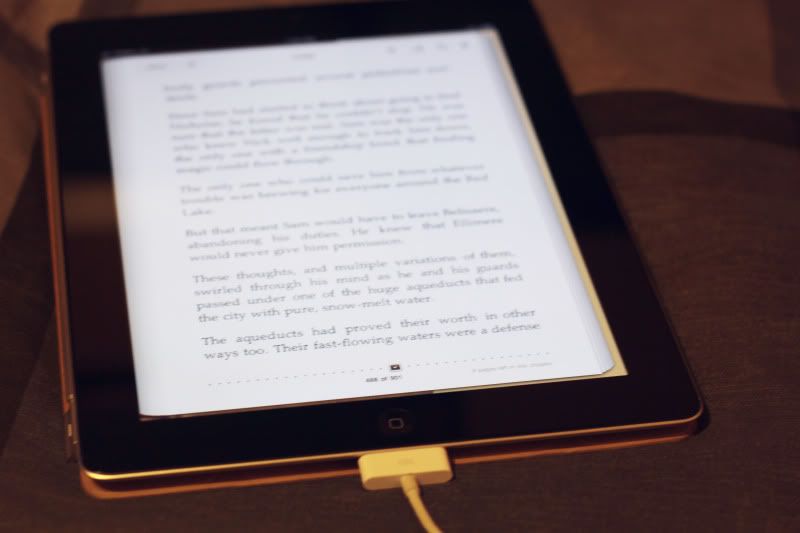 This is slowly becoming more of a photo blog than anything, because I don't do anything interesting anymore. :(
Matt's sister and her boyfriend went to see some alpacas for sale (which will be coming tomorrow!!!) and at the alpaca farm there was the cutest little lamb whose fleece was almost as white as snow. Not really. It was more of a... grey yellow. Anyways, as we walked past its pen it kept sticking its head out of the fencing and bleating at us in child like curiosity. It was incredibly cute so obviously I had to take a ridiculous amount of photos. I was not surprisingly bugging Matt to convince his sister and her boyfriend to buy the lamb too.
Other than this interesting event, Matt decided that the new band he's in now will be staying for quite some time, and decided that it was time for a wardrobe change. I helped pick out some items and hes got a slowly growing collection.
Since I got my iPad, I've been getting back into reading a WHOLE lot more. Its ridiculously convenient to whip it out and continue reading from where you've left off. I'm currently reading the Abhorsen Trilogy; another good thing about eBooks. You can have a whole library of books and it wouldn't weigh any heavier.
So tomorrow is Easter, and the Alpacas will be coming! Something to look forward to in the morning :D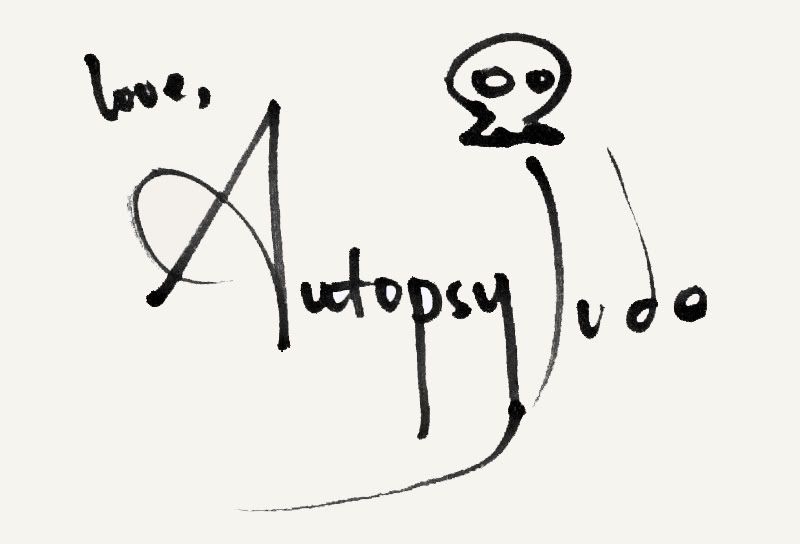 Labels: Photo slice, Woolgatherings