Autopsy Jude rediscovers a top
I wore this outfit to Jun's 21st
This top I have on here has a curious aura. I recieved this when I was still in my adolescent years. And way back when I first saw it in that bag of hand me down clothes from my cousins, I shuned it back into the bag because the early 2000s weren't a year for batwing tops. More so because I was still dressing like a pokemon fan boy back then (even though I knew NOTHING about pokemon.)
Just like my
hand-me-down high waisted skinnies
, I rediscovered these years later stuffed in a bag full of clothing in the corner of the cupboards. In fact, even when I added this item of clothing to my wardrobe, I never wore them for the first year. But when I did, I have never been regretful. They must have been appealing when I first saw them because I didn't forget about it.
Anyways, this top is crazy cute and I love it and I've never seen anything like it. Being a hoarder is sometimes a good thing after all.
What I'm trying to get at is that style never goes out of fashion. Even if something isn't 'popular' at that time, if it looked good once*, then its stylish.
*short lived fads are an exception that applies.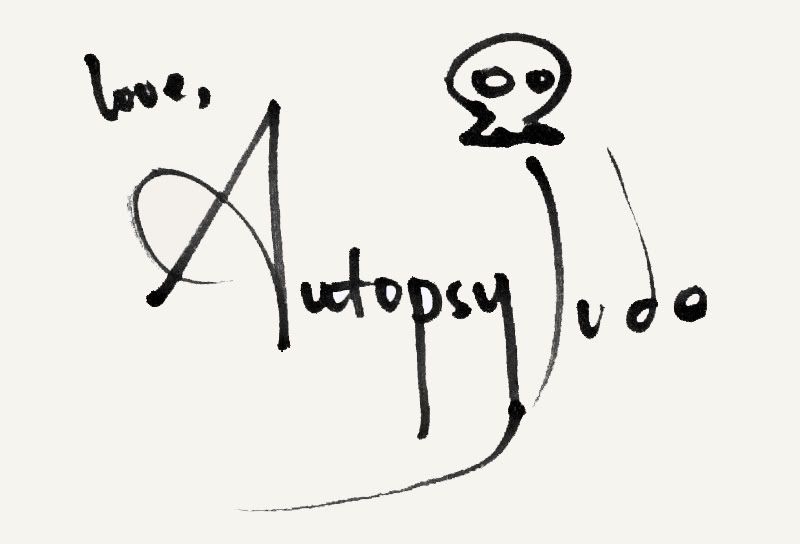 Labels: Fashion, What I wore