Autopsy Jude looks up to people.
I've never really shared the blogs that I love love love most in the world. Out of all the blogs/sites that pepper the virtual land, I find myself coming back to these few for MASSIVE (and i MEAN MASSIVE) inspiration.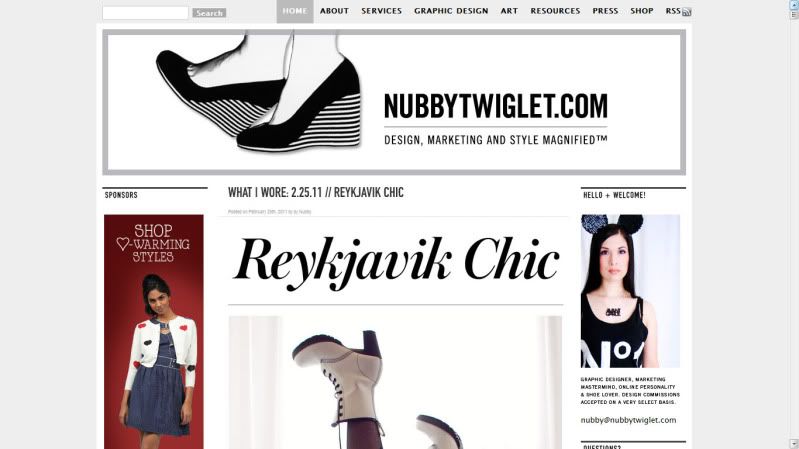 Nubby Twiglet
is the gold standard of bloggers. She blogs almost every day without fail. (Of course, its a career choice for her, but the discipline is very admirable)
I've been going back to her since I very first started this blog for blogging and design advice. She was one of the reasons why I started in the first place!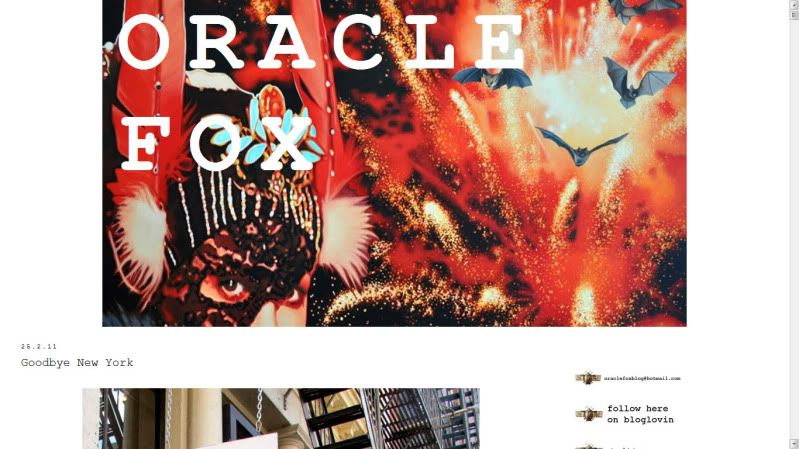 I only recently discovered
Oracle Fox
this year, for fashion/accessory inspiration. You'll probably notice, if you go on her site, my recent amplification of style is very influenced by(to put it bluntly - copied from) the super cool author, Mandy.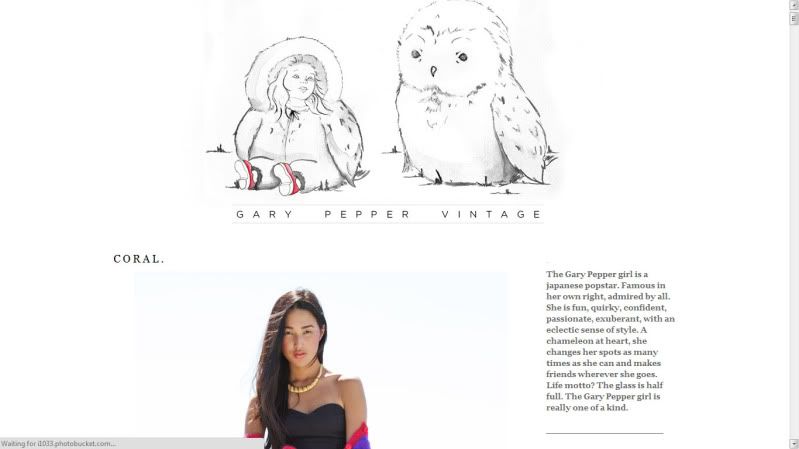 Nicole Warne is famous from
Gary Pepper Vintage
, and I go to her for inspiration for my own online store,
Wolfendale Vintage
. This one's the gold standard for that. Also, it helps that shes got wicked style, super friendly and astonishingly pretty.
Amelia Arsenic of
Destroyx
is the undisputed queen of productivity. She is so productive she managed to go to Uni, tour the world in a band called Angelspit, designs their album art, source out, designed the packaging and sell her own like of makeup, makeup brushes, eyelashes, tee shirts and jewellery, do make up tutorials and organise photoshoots etc. to maintain her blog(though she is on a bit of a break at the moment) all this while living out of a suitcase most of the time. AND shes only 25!!!
I cannot stress how much I look up to her and want to meet her it's borderline stalking. She was another of my reasons to start a life online.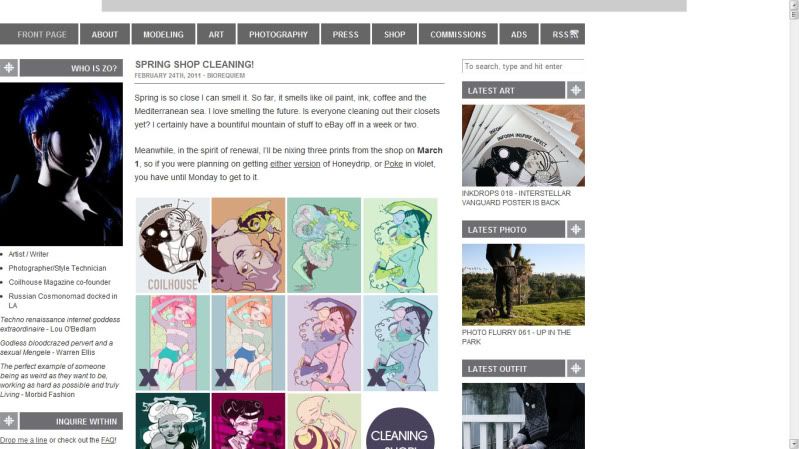 Zoetica Ebb of
Bio Requiem
is another queen of productivity. She's done so much in her young young life. Just look at her stats. Ahhhh.
Though I'm farrrrr from being anything close to the caliber of these people, I think if I stalk them long enough, I'll get to meet them and then they'll help me become like them!
I wish.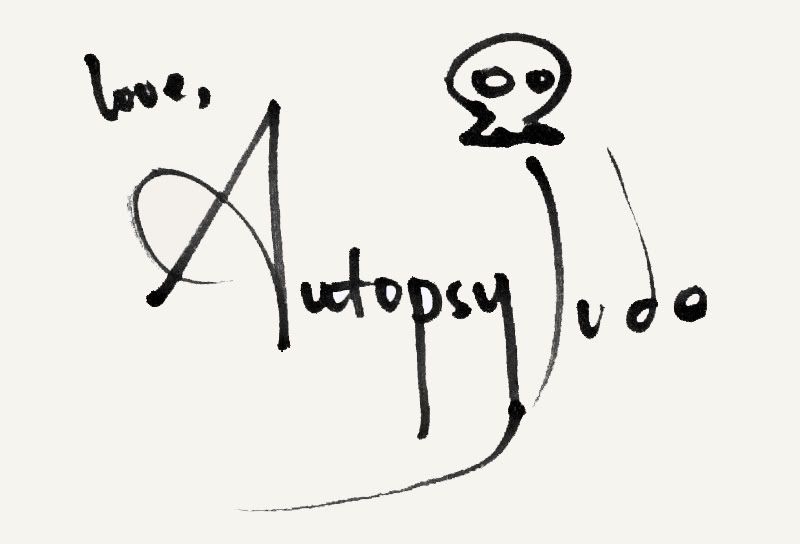 Labels: Inspiration, Woolgatherings