hmm.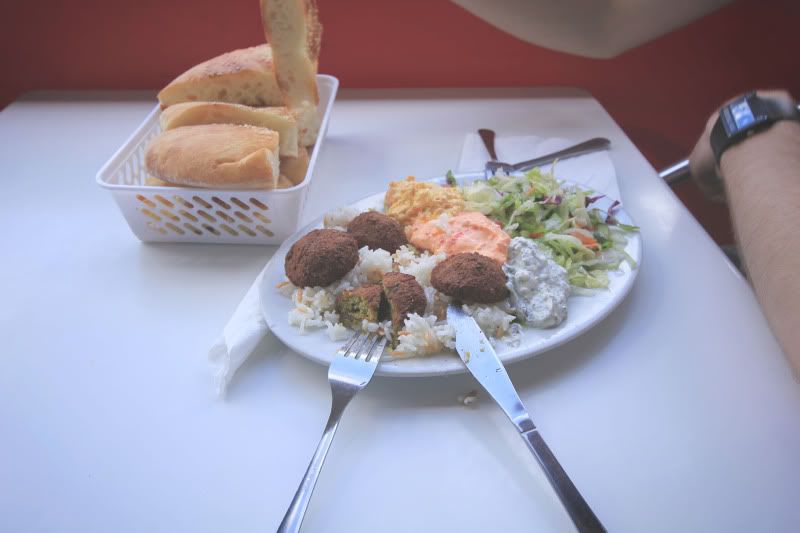 A random assortment of photos taken when I first got my wide angle lense. You can tell when someone gets a new piece of equipment when you see them take pictures of a falafel meal from Melbourne Kebab Station. Though, it must be pointed out that they make the best Turkish bread in the whole of Victoria I'm sure.
Other than that, I'm waiting on the sun to come out behind the clouds (I seem to do that a lot) so I can chase the alpacas in the tall yellow grass.
Christmas has been great as usual. Its also the first Christmas I've spent within a work environment. Its so much fun and it really brings every one together. I'm also spending these holidays planning out what I want to do next year, which I hopefully get around to doing.
Oh! I can see the sun peeking out! I am off!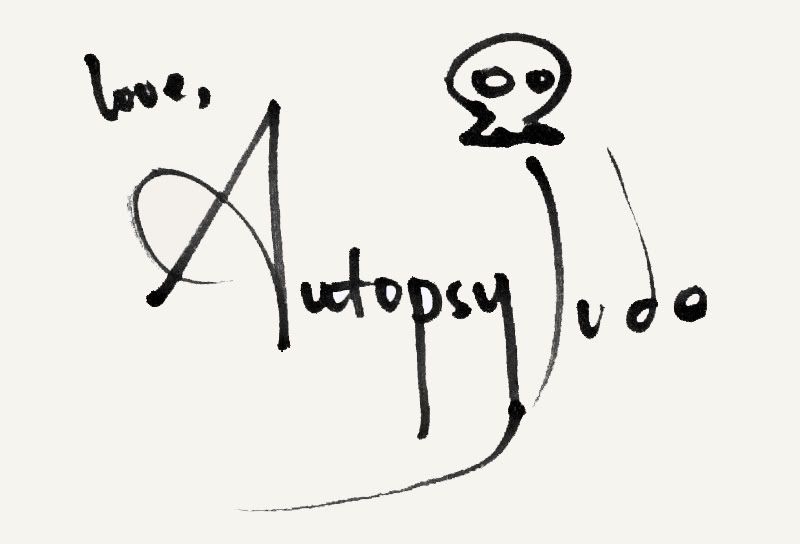 Labels: Woolgatherings