Photo Slice: Lysterfield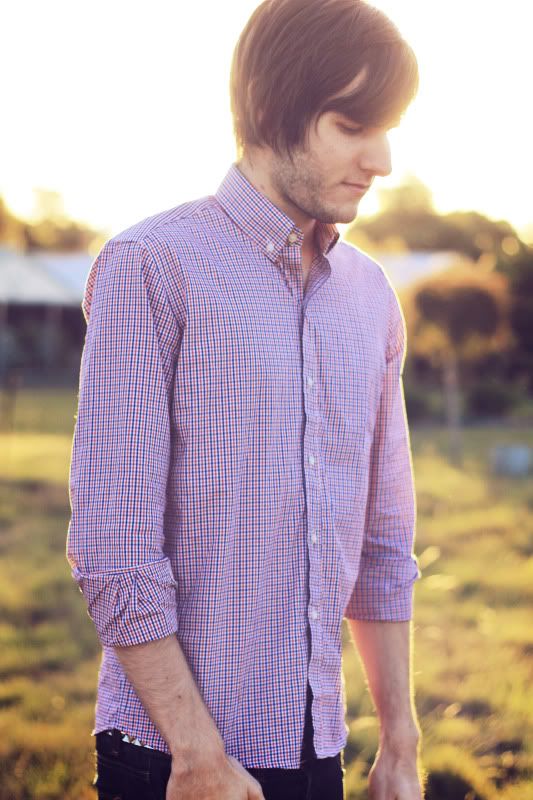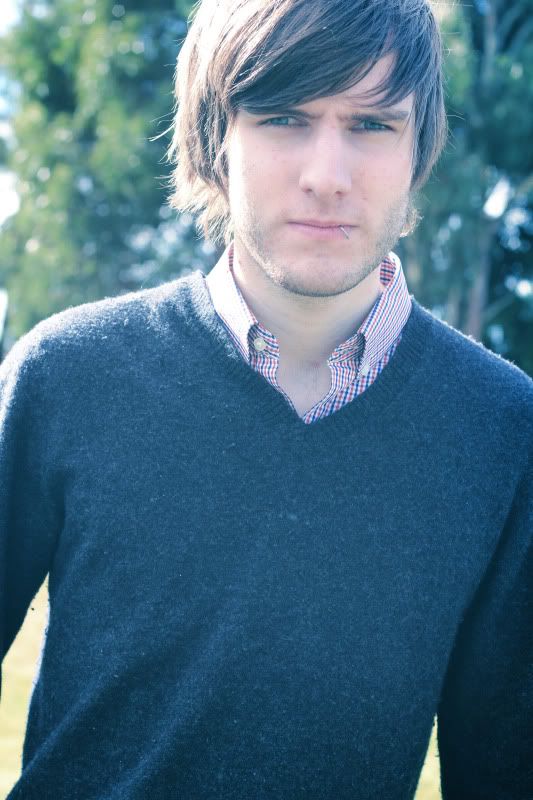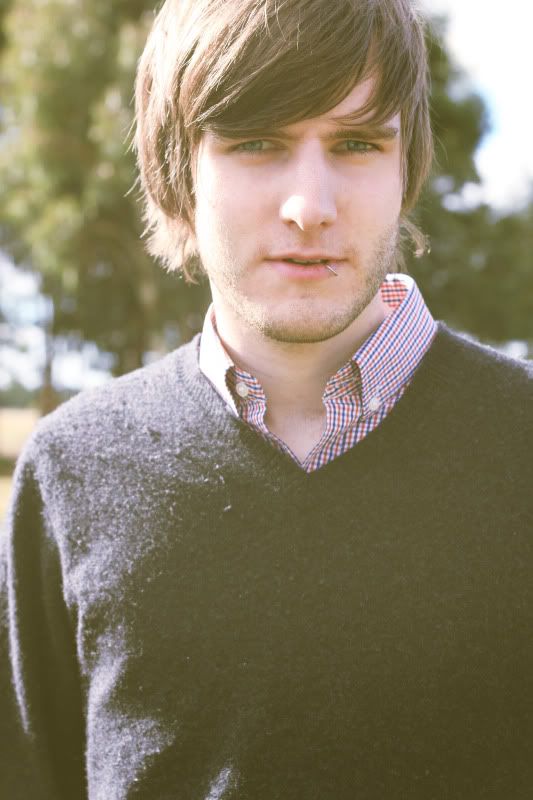 More Matthew eye candy. I think he's getting used to me being all up in his grillz with my camera. He's learning how to pose properly too. ho ho ho.
Anyways, if any of you have been here in the past week since my last post, you'd notice I've changed my banner to something a little cleaner. Hopefully it is to some ones taste. I whipped it up one night in Illustrator and Photoshopz. Some tidying up will hopefully continue around this place and with any luck, in real life in my bedroom. That place has a constant hurricane in it. No kidding.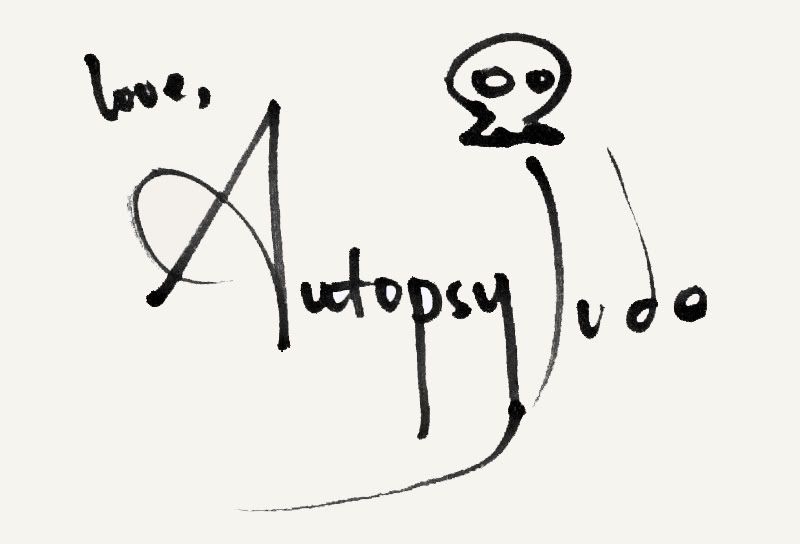 Labels: Photo slice