The Good Stuff: Autopsy Jude gets a Job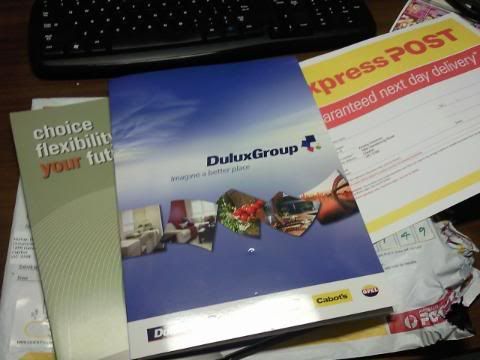 How hard is it to get your head around superannuations? It's pretty ridiculous. Why can't we have a single, interchangeable fund like what Singapore has? Tsk. Life is hard. Now I know that I can never be a tax/financial lawyer.
I received a letter of offer for a job at Dulux in the mail today to start work on monday after exchanging countless calls to the orthopedic clinic (which were borderline useless), the medical examination clinic and Dulux.
Well, 2011, the year of changes... or slightly increased financial stability? Depends on how you look at it I guess, (i.e. if I don't think about taxes and other annoying bills to pay)
Starting a real proper job for a whole year will prove interesting. My classmate who is already at Dulux says there is a seat saved up for me where the cool kids hang. Yay!
Someone told me that once I start working full-time I will pretty much become a zombie, a slave to the workforce. Fortunately, having been to Dulux 3 times, I can tell their work environment is far from the undead. Maybe what I see is just a hologram of what they want people to see, made possible with special paint; brightly coloured walls, tall glass windows separating the labs from the corridor, large luscious patches of grass everywhere, while really, every on is working in a small, old stale white room with no windows. While I have a lot of faith the technological advances in the paint that they make, I highly doubt it.
I'm excited to see what this experience brings me, and if it induces any changes in my maturity levels. (not sure if this is too important though. haha) Or my appalling time management skills.
And the best part about Dulux is, it takes only half an hour to get there and everyone goes to Pinewood shopping center for lunch (Which is literally a 5 min walk from my house)!!! :O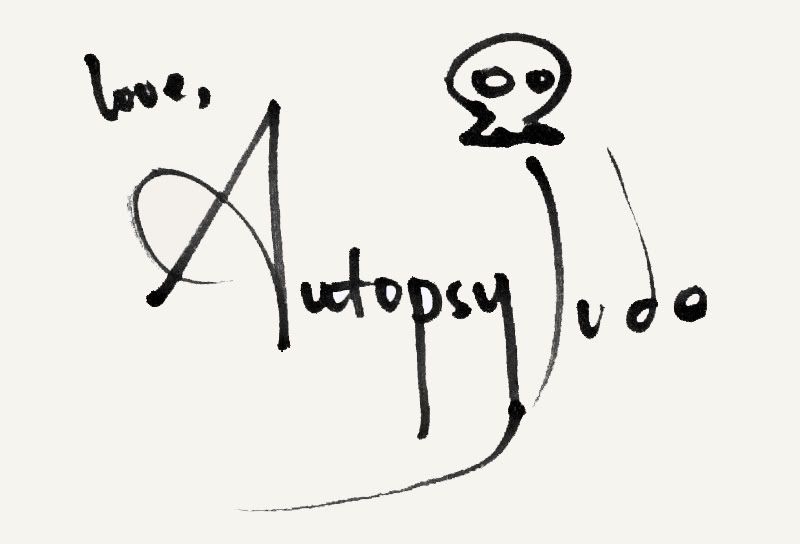 Labels: Woolgatherings