Autopsy Jude makes a Giant Rainbow Cupcake.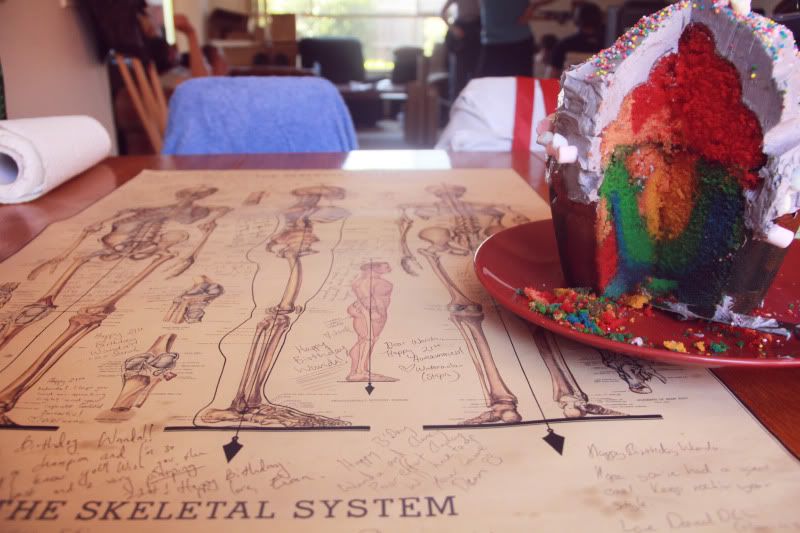 Last saturday Clancy and I held a joint birthday party to celebrate our turning of 21 years. Naturally, to demonstrate my maturing, women-in-kitchen (KIDDING) skills, I decided to bake some cupcakes.

But if anyone has ever come into contact with me, they'd know I can't just make any ol' normal cupcakes; it had to be a single giant, rainbow cupcake with lilac icing.

Because it was so giant, it still prevails to today. In actual fact, it was because no one had a chance to eat the cake on the night because I cut the cake too late. Also, I don't think anyone even saw the cake cause it was stuffed at the back of the dining table. Maybe it was just because no one wanted to eat my cake. ;(

Fortunately, I have to say it doesn't taste bad and looks as every bit appetising as it should be! Ho ho ho. I'm pretty happy how the colours of the cake turned out, and it cooked well even though the pan didn't fit properley in the oven. The overly excessive icing (I made toooooo much) was less successful and I really should have used a piping bag.

Anyways, if anyone was interested, I used Wiltons' Icing colouring. I bought a pack of 8 which set me back at 30 bucks. It is very expensive, but you use hardly anything since its so vibrant. (Makes you wonder what horrendous chemicals are in it hey)

To bake the cake I used some giant cupcake baking pan I found at Matchbox's DFO store.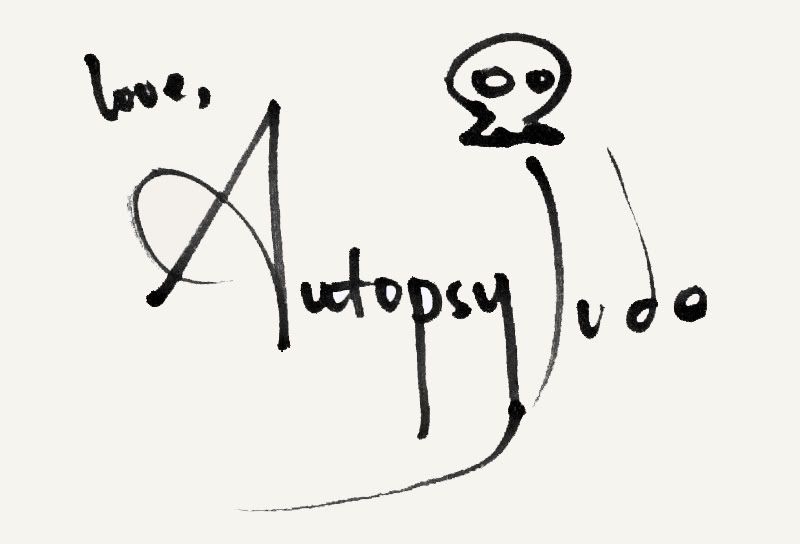 Labels: Baking, Woolgatherings