Autospy Jude the Cripple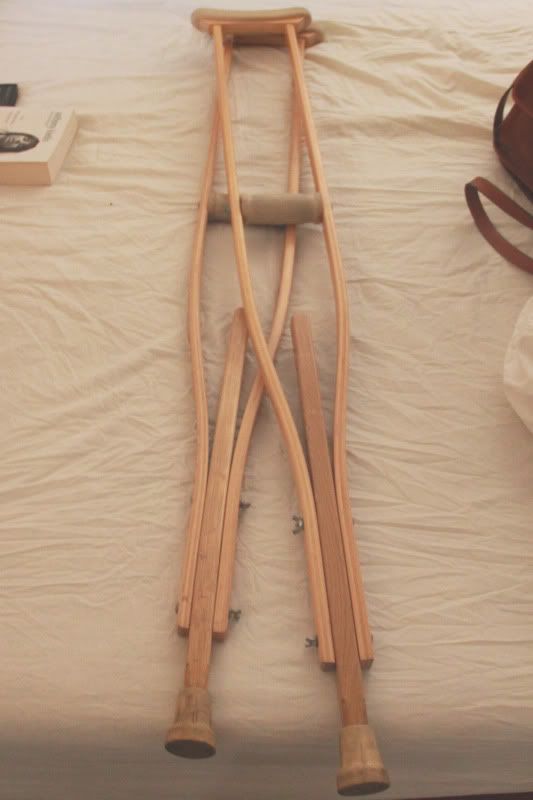 I'm sure some (or none perhaps) of you have heard through the grapevine that I somehow managed to injure foot on the way back home last week.

Apparantly its more serious than I thought so I had to get a boot thing for my foot. My grand dad loaned me his walking stick to hobble around with and it works fine, though I had imagined myself with a more elegant cane, such as one with an antler handle. Though, it probably wouldn't be the best of ideas.

Anyways, a foot in a brace = the opportunity to use crutches. I've never used crutches before and what better chance to use them now? I'm not intending hurting my foot/leg any more than it is now. I happened upon this pretty slick pair of wooden crutches for 13 dollars at Savers, and I have to say... crutches aren't as fun as I thought.

But oh well, the crutches/boot adds some level of 'cool' to my whole look. When people stare at my boot and my newly aquired disability (avec-crutches and boot), I like to imagine they think I broke my foot in a vigourous sporting event such as snowboarding.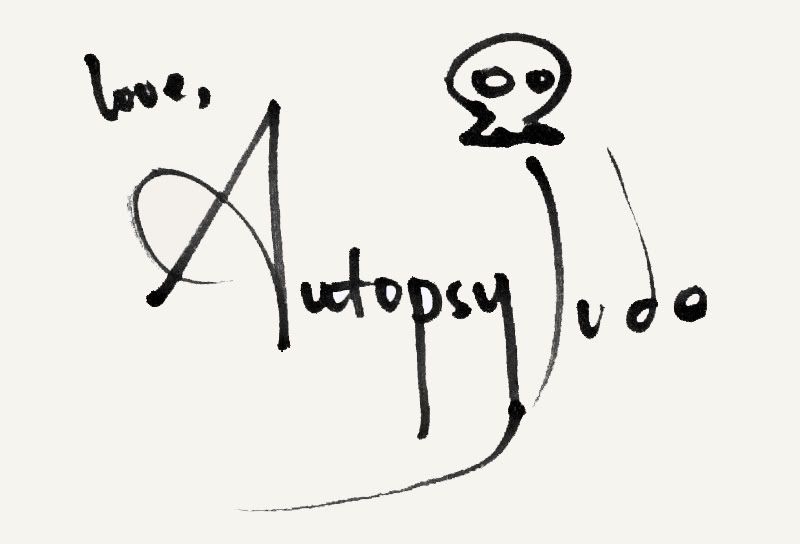 Labels: Woolgatherings