The art of Chromatography
And, Bam its been a week since I last updated. Work at the secret Lab is great except I sprained my foot today so I don't get to go to work tomorrow. At least I have 2 days off. MOAR BLOGGIN!
This is what I have been doing at work while waiting for experiements to finish; perfecting the art of chromatography. Such bad work ethic. Haha, kidding. The secret lab is pretty cool and encourages these things.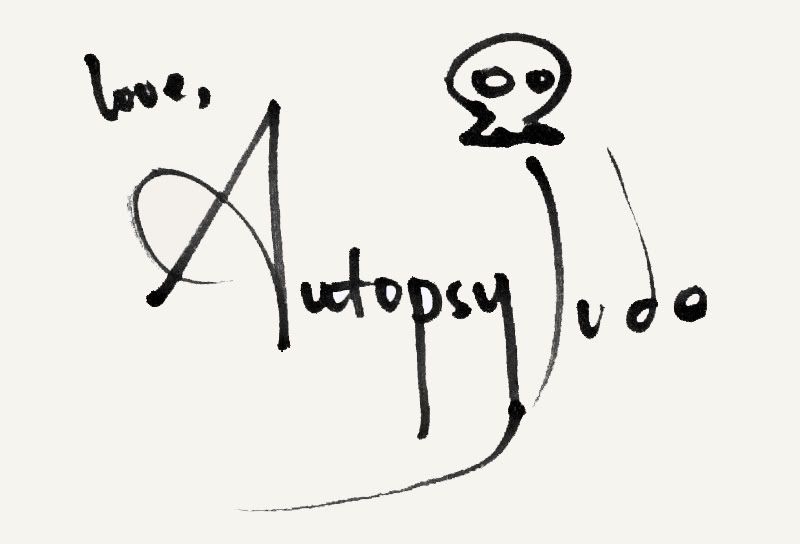 Labels: Woolgatherings