Getting ready the big '11
Its time to whip out a new organizer, fill it in with forthcoming events, and throw away the old one. Except, I paid quite a bit for the old one, plus I haven't read all its pages yet (it's one of those novelty organizers) so I'm keeping this on for the road.
This year I've opted for a plainer, smaller and cheaper organizer, to decide if I prefer a moleskine type for next year 2011 or stick with the novelty one.
I find that the year will be a good year if you're excited for its arrival; this time last year I couldn't wait for the things that 2010 would bequeath upon me. Fittingly, I really enjoyed 2010. It has been great!
How do I get ready and excited for the New Year, you may ask. Well, a quick, sure-fire way to excitement is: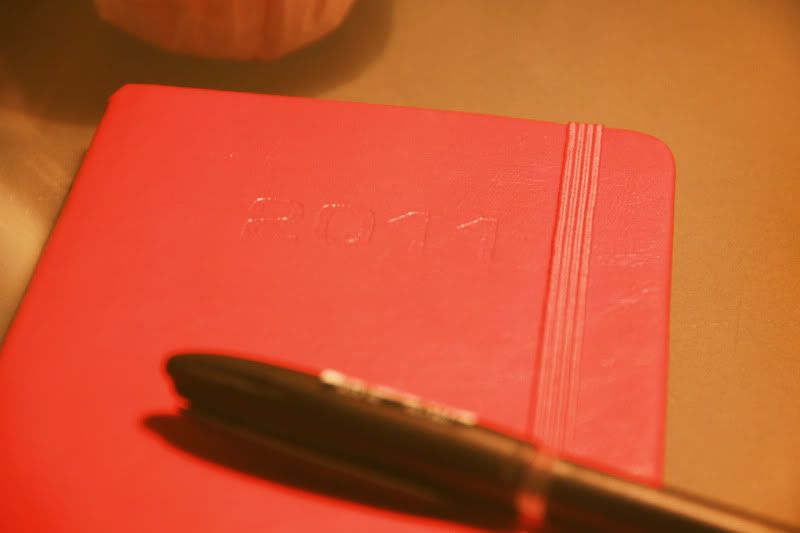 1. Getting new stuff, like new stationery to plan all your (possibly non existent) parties, events and meetings. This includes organizers, files, pens, pencils etc.
2. Plan and fill in all the dates you know you're booked out for, including things you don't usually take note of, like school time tables. You might feel somewhat important, needing to 'book' yourself in.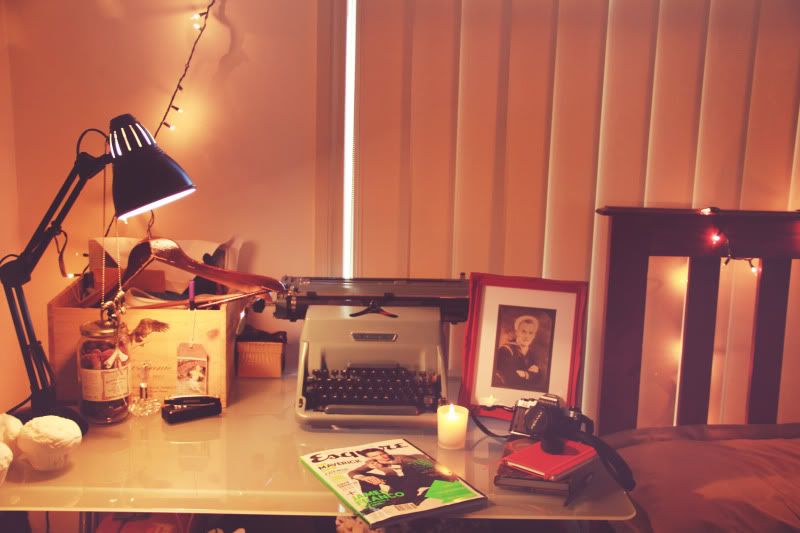 3. Spring clean your room and make it look all pretty. Make sure it's a MASSIVE effort, then you'll have intentions of keeping it neat as long as you can. (Sort out your computer files if you're up for it. You know you need to.)
4. Immerse yourself in Inspirational things.
Although the coming of 2011 has just teleported right in front of my face, leaving absolutely minimal time for the building of the hype-nest, I think I'm ready for the New Year. What about you?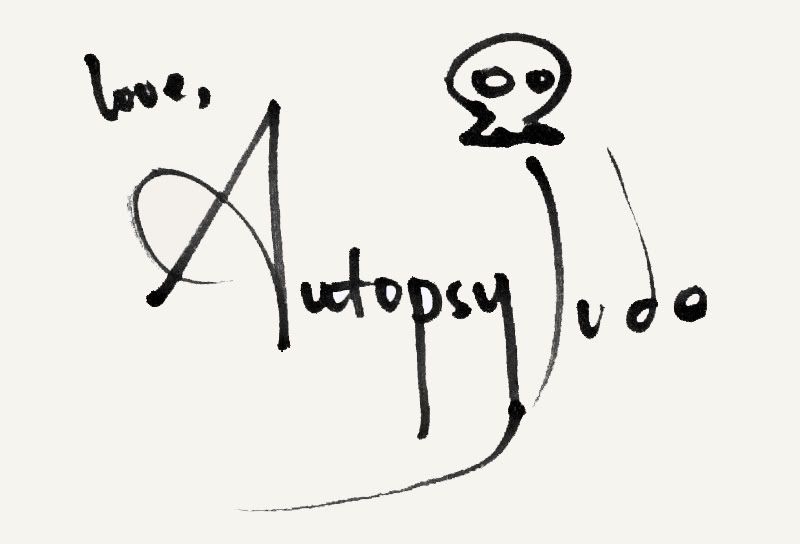 Labels: Woolgatherings