Thriftin' them treasures: Vintage books and bag

After much fiddling around, I managed to get my phone photos up into my computer. It usually doesn't take this much effort, I'm not sure why it is this time. Anyway, the point of this mini rant is that I've been doing a lot of op shopping lately and I'm so proud of my findings. THANK GOD FOR THE EXISTENCE OF OP-SHOPS.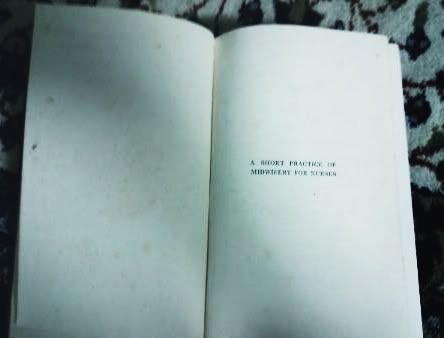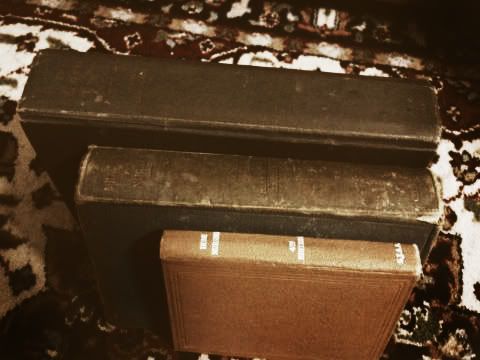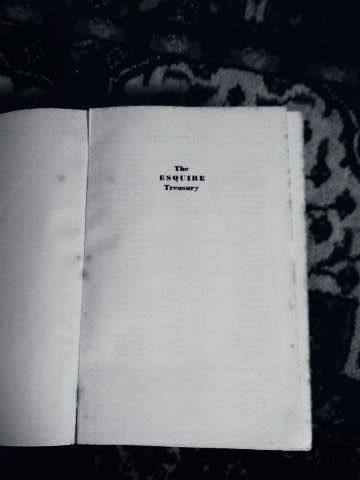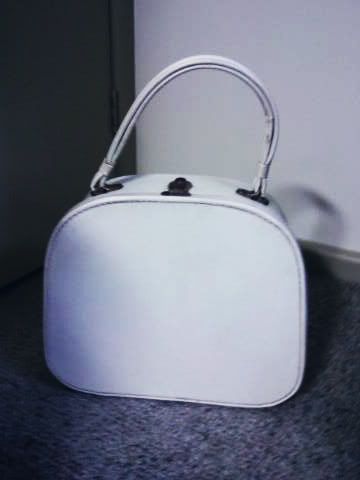 I scored a couple of books;
- An Esquire Treasury
- Home Nursing
- Midwifery for nurses
all for a dollar each! I'm pretty fascinated by vintage medical imagery (medical imagery in general) and I was pretty excited walking home from the Op shop. Another thing I love about buying old books is that they almost always have their owner's name and address written in cursive on the front cover. Its like a story in itself; imagining the life that its owner had.
And I got a 60s style cosmetics case which I plan on using as a normal handbag. I don't have many girl-y handbags so it kinda gave me a reason to get it.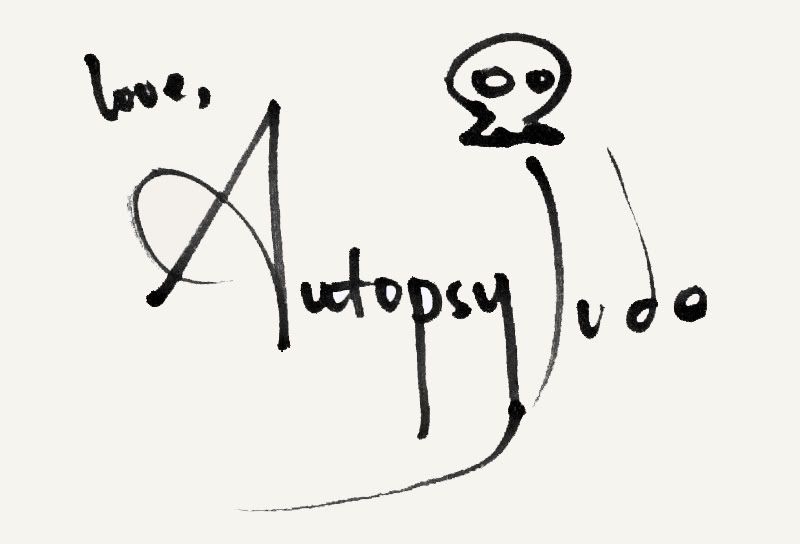 Labels: Thriftin' them treasures