Where the pretty girls are
Going with the yesterday's theme of stories, I came across this mindblowing photoshoot featuring Sasha Pivovarova. I love how many of the photos tell a very lengthy story and the fact that you when you look at all the photos as a set, it anchors all the different stories told by the idividual phots down. Not just some anecdote of this woman wearing some expensive clothes while standing in a busy street reiterated in every single photo in the shoot.
The last two remind me of Where the Wild Things are. SO PRETTY.

Magazine: Vogue Paris November 2010
Title: Un dimanche à la campagne
Model: Sasha Pivovarova
Photographer: Mikael Jansson
I've put my favourite ones up here because I don't like the rest that much, and also, one of the photos makes the small girl look like she has an enormously large head.
Of course, I won't leave without linking to the rest of the shoot!
You can view all of the photos at
here at Faking Fashion,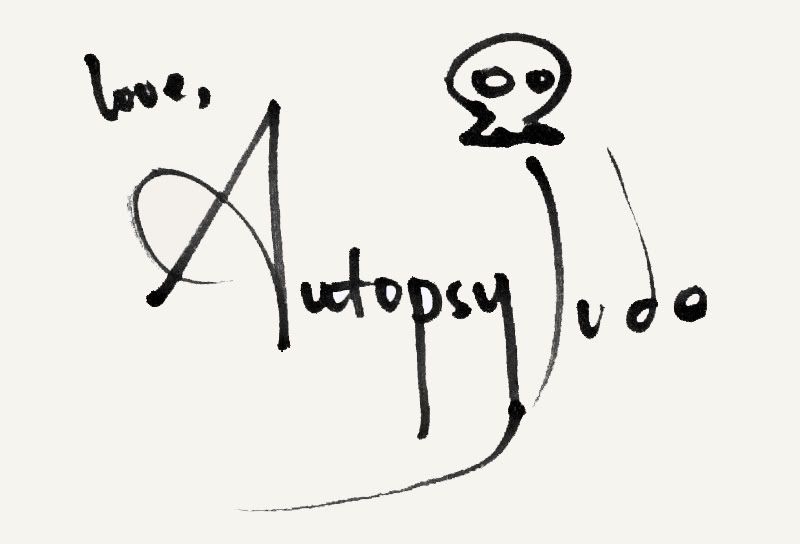 Labels: Fashion, Woolgatherings