Markets.
After that month at Placement, learning to be a adult, I realised time goes 5 times as fast as it does when you're in school. So in a complete effort into becoming a person who doesn't waste their mornings, I have made somewhat of an effor to wake up slightly earlier (10am is very early for me on a weekday!) to go to markets in the city.
The last two weekends convieniently had markets for me to attend, courtesy of Andie's friend who organised the whole thing and of course for free hot chocolate and coffee. I think its a pretty big feat for a person my age to set up and contact all these different people for an event spanning 3 different weekends in the middle of the city.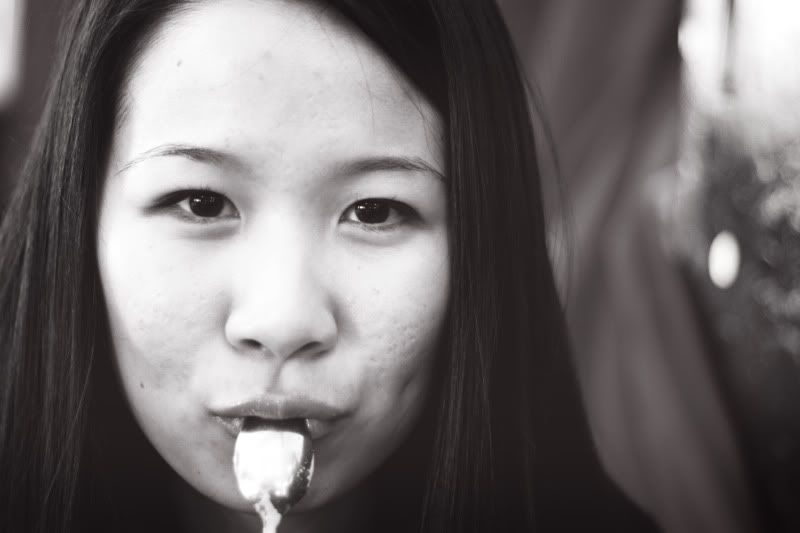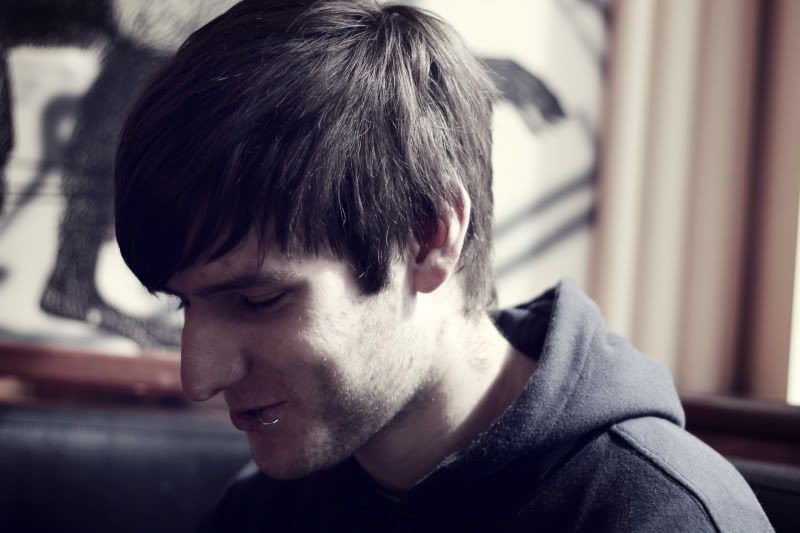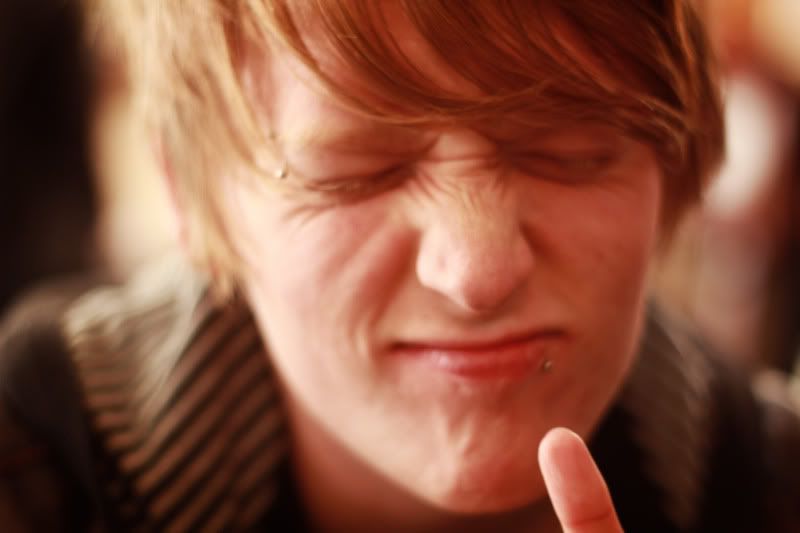 I've been to a couple of different markets so far (other than the two Andie brought us to) and they are pretty repetitive. The stalls are usually the same, couple of very memorable businesses that are ubiquitous (unless they are different shops selling the same things and I am oblivious, which is usually the case.), the rest are usually upcycled vintage clothing. But they are still fun to go to because you get to see what kinda things are being sold in the local businesses market.
I always have to drag Matt along because early-ish morning markets and Matt don't mix, but he's been very good at coming with. I think I have to learn to go places myself.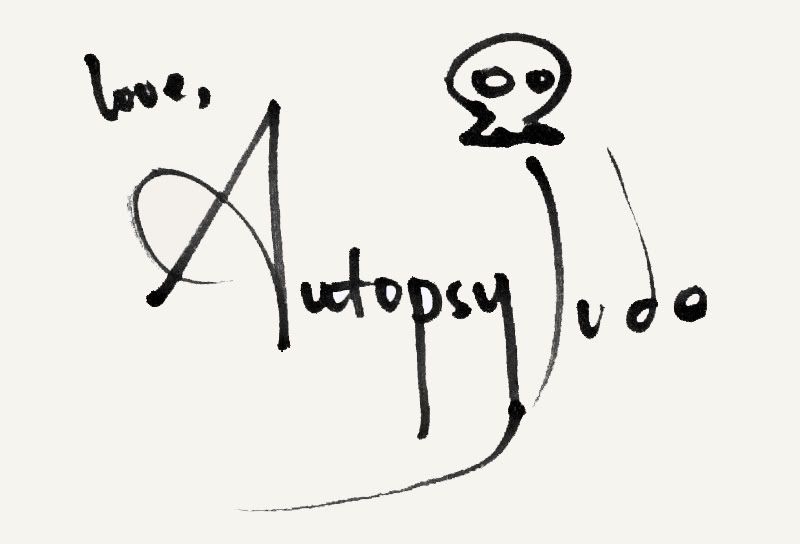 Labels: Friends, Woolgatherings