Fur is beautiful, just like every other sinful thing.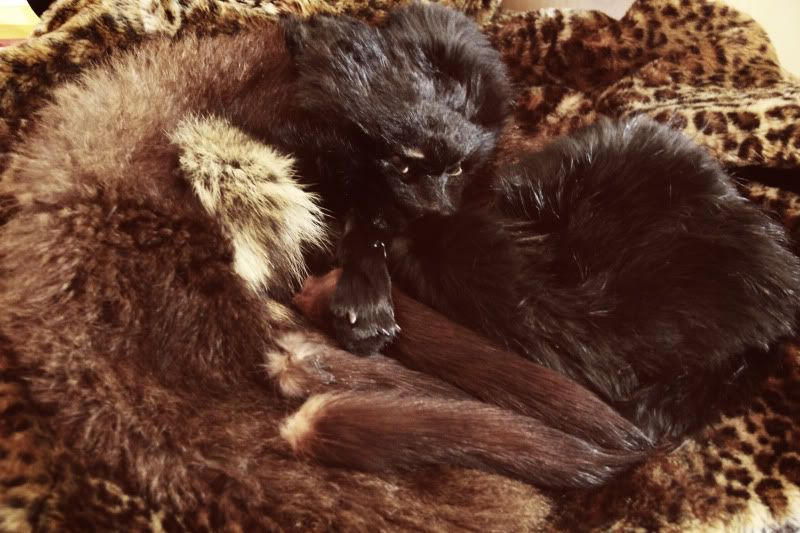 I think most would be aware of my unhealthy fur obsession that rapidly grew (at a very alarming rate) the start of this year.
I've always had an attraction to furry things but they were never feasible in Singapore, nor did they sell nice fur garments there. I think it all started when I bought those extremely tacky fake fur key chains that were going at 1 for $9 or 3 for $10 in malaysia. I don't need to point out which was the better deal here.
Needless to say, at that price, they weren't very robust, and they fell apart in a few months. But in the course of time I had them attatched to the end of my keys, I've grown VERY attatched to them. I still have one, useless fake fur in the pocket of my bag, as a lukcy charm. (also possibly because I've gotten so many compliments from them.)
Wearing fur is very probably super contraversial and I'm not very good with contraversial stuff so I won't try to explain why I love fur so much. In my defense, most of my fur is either fake, given to me or 2nd hand. The only real fur that I bought out right is my raccoon tail that I wear every day, because they are attached to my keys.
Before deciding to post this up, I had a heated debate with my inner self weather or not buying that racoon keychain was the right thing to do, and I actually googled "Why is it okay to buy real fur".
But in the end I decided, to make myself feel better, that as long as I'm not buying fur from China, because of their non regulated fur farms there, and I refrain from buying fur ever again, my single, first hand fur purchase will be forgiven.
The raccoon tail that I have is probably not from a fur farm and was most likely from an unfortunate wild raccoon who got a little unlucky. My weak consolation for buying real fur, first hand is that raccoons are considered as pests in America, like possums are here, and they'll just get killed anyways.
Its actually a weak excuse for buying real fur because it just looks so good, also its cheaper than faux fur (of an equal quality). Even while reading about these fur farms with pictures of prepared pelts lying around, I can't help thinking how beautiful it is.
Either way, you can't really argue with me if you wear leather, suede or eat meat. Or have pets.
(p.s. maybe I should just get
Raggermuff
back and wear her around my neck like I used to.)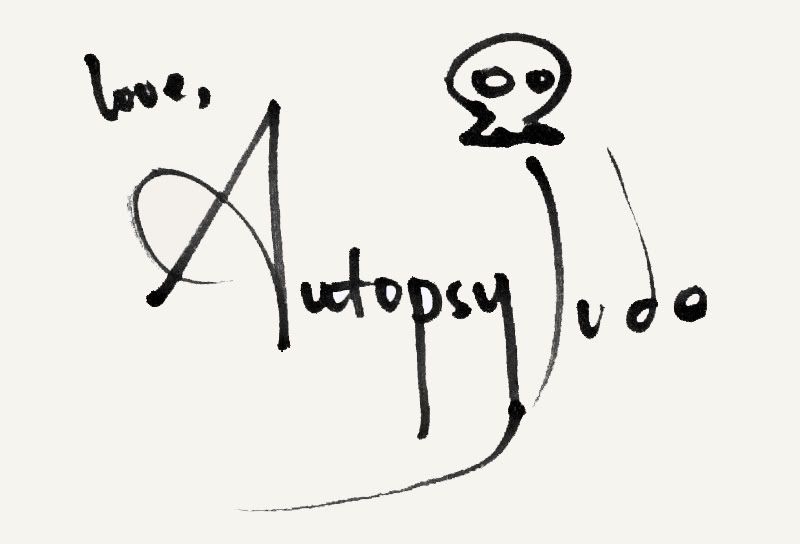 Labels: Woolgatherings