The good stuff: Flash Websites
Have you guys seen this?
Our very own optus has one of the best flash websites in the world. Its mildly addictive, especially when you're meant to be studying for your mid year exams right now.
but when you get bored of confusing the whales with whale sound recordings, there are plenty of useless but
beautiful flash websites to waste more of your time on
. Generally they have a relaxing feel to it so I guess you could tell your self. or boss, that your trying to de-stress.
Happy browsing! haha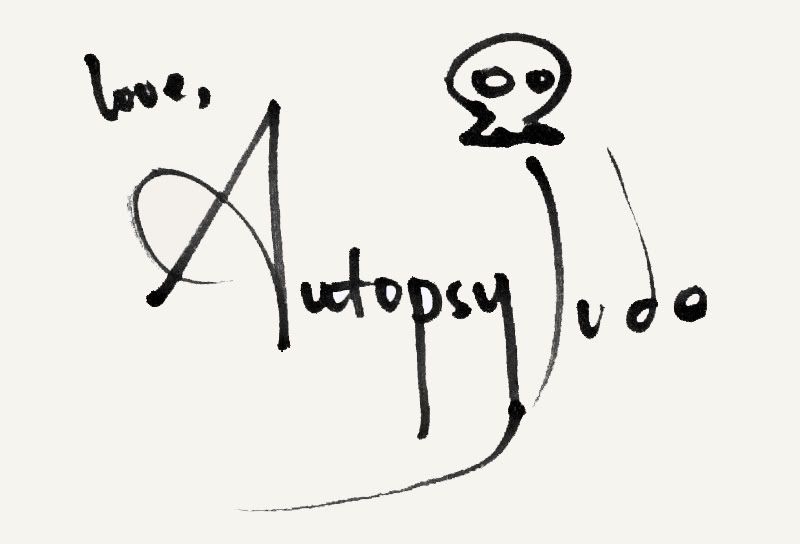 Labels: Inspiration, The good stuff