Catch ups and growing up
Over the weekend, I had a chance to catch up with an ex-classmate and my ex-teacher, on seperate occations of course;
Aaron (ex-classmate) left our Secondary class in Deyi with his family to Brisbane in 2003, with a bound photocopy off a chapter of a Christian book, preaching about the evils of wiccan and witchcraft. (He wanted to deter me off them after he saw me reading a book about such materials a couple of days before his departure)
and
Mr. Howard, who taught me when I was studying in Malaysia. I remember my class mates and I chipping in to buy a large white teddy bear of a high degree of furryness for his birthday. He told us he collected teddy bears, and his moniker was something teddy related.
Both have changed so much, only physically, but it still hints at vast amount of changes time can bring.
Naturally, we'd reminiscence, and talk about how things were so much different when we were younger; 3 to 8 years ago.
Sitting at Yoyogi's (A Japanese restaurant in the wonderful city of Melbourne, and yes, I was there BOTH times) I realise that I have come to that age where at 13 I thought was the start of responsibility-burdened adulthood.
I assumed once people reached 18 they'd immediately start thinking about graduating from the big U, at the finish line of puberty and the peak of their youth. I thought everyone from 18-21 was beautiful. Any one older than that is already a grandparent. In fact, if I didn't know my friend's ages, I still would. The funny thing is, I don't feel much different than when I was when I was 13, or 15 or 17. I have the same hair, I like the same things, I still have the same goal in life. I don't feel like what I feel a 20 year old should be. There wasn't that sudden change. I feel my age grew up faster than my mind.
But the good thing is, I'm pretty sure everyone in my generation has the same difference in rate of numerical and emotional growth.
Its like what they predicted about generation Y: We're too reluctant to grow up.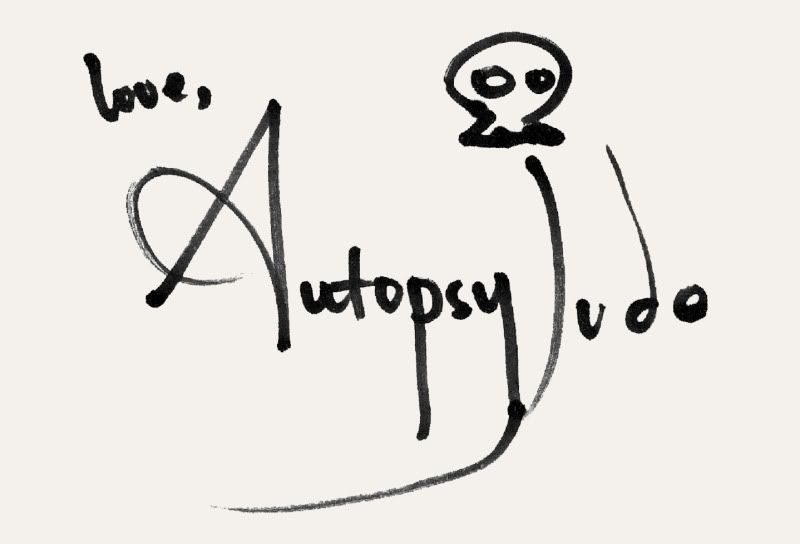 Labels: Woolgatherings