Comment forms
Horray! I fixed some things on the website and I added that repliable comment form thing. The whole "powered by DISQUS" thing is pretty tacky but it would have to do for now until my knowledge of HTML/CSS goes up.

So far though, I'm pretty happy with what I've done. Will be working on the comment form still! Soon it will be PERFECT :D

In the mean time, would you all be dears and tell me if the comment form/everything else is up to scratch?(I know its not the best just yet!)

OH YES. I will also e working on some generic avatar-thingamos so I don't have to worry about legal stuff with the baby gorrila and fox that im using right now ( I know its hightly unlikely, but i just wanted a reason to make moar stuff). ANY IDEAS???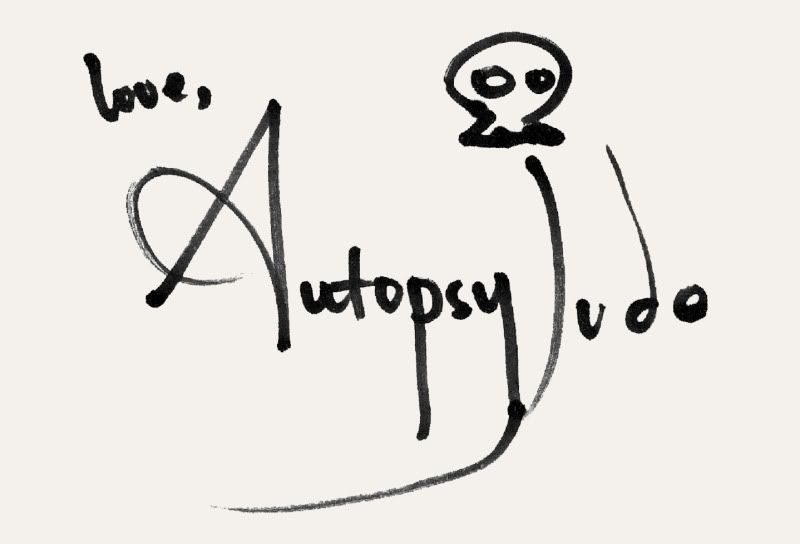 Labels: Woolgatherings