Wolfendale Vintage
So, is only 6 days to Christmas and 11 days to the New Year and its time to whip out the age-old cliché; time rushes past you, whipping at your hair like the wind in your face as you ride that 40 storey roller coaster. Your face is probably the same too.
Time is such a wierd concept to grasp and we all have a not-so-hate/hate relationship with it. In the past year, if theres anything I've realised, is that I should put the word that starts with a 'P', ends with an 'N' and has the letters 'rocrastinatio' in between in my 'vulgar' list.
It all started with this blog around the same time last year and I'd very much like to keep up with my personal projects, if not improve them, next year.
This is why I'd like to present to you something I've been working on for a while, obviously, it's still in its pupal stage. It has yet to metamorphorize into anything of interest. YET.
Wolfendale Vintage is a store for vintage supplies for the aesthetically pleased man. Garments are sieved through hundreds and hundreds of racks, shelves and buckets of pre-loved clothing all across Melbourne and put up on auction on ebay. (Click
HERE
for the ebay store!) The reason for its birth was stemmed from an incurable op-shopping addiction, amongst other things.
Click on the image to go to the Wolfendale Vintage BLOG! I post a whole bunch on inspiration for mens clothing which I like to base my clothes that I sell around. Also, for some daily eyecandy.

I'll definetly need your help to spread the word or hit us on on the Wolfendale Vintage page if you have a Facebook (ahh... the powers of facebook), if you don't... word of mouth is sufficient. Its probably even better!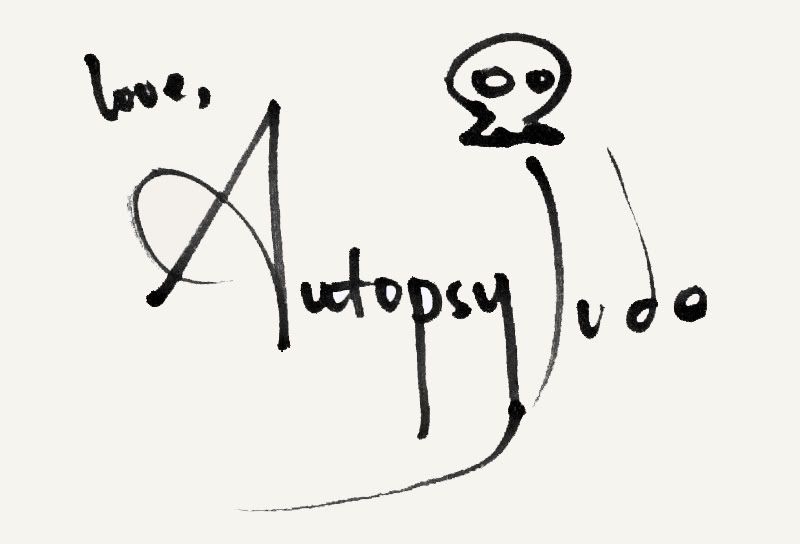 Labels: Wolfendale Vintage