Photo Slice: Fields of Gold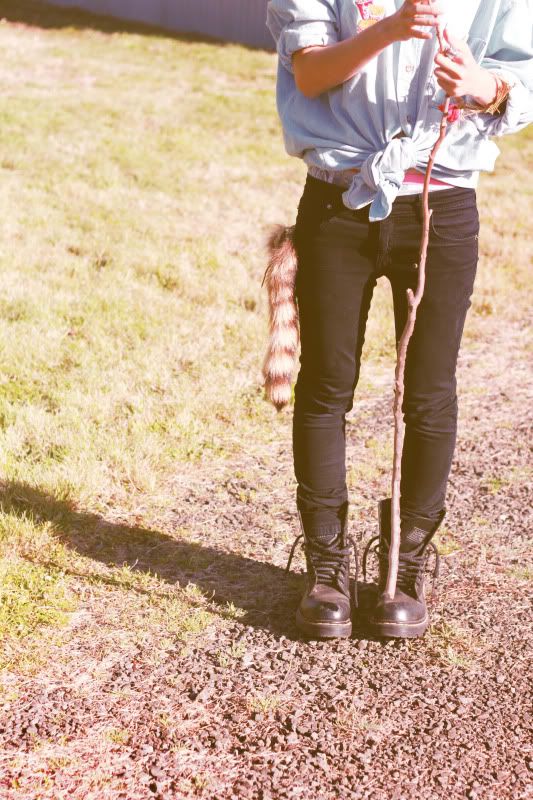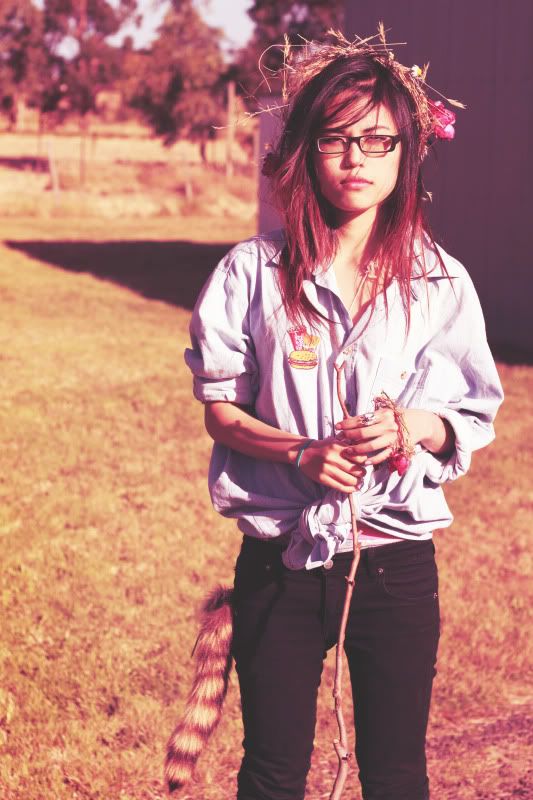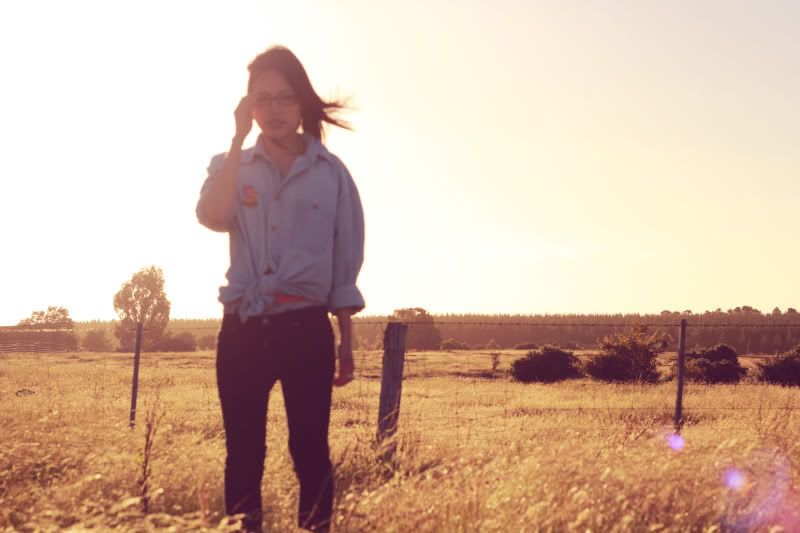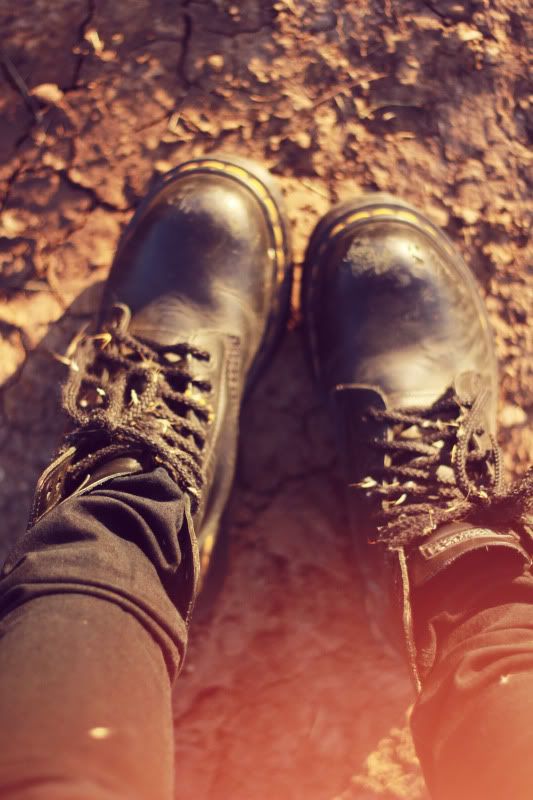 As I stand in the middle of the paddock Matt's parents' own, entwine dried roses into the wreath jewellery I made out of grass. It is extremely satisfying and relaxing, standing in the warmth, in a sea of gold straw. I decided that my grass jewellry, though smelling divine from the dried roses and looking very in vouge, is too fragile for sale or to be given away, and they now lie anchored by a garden solar light at the front of the Doolan residence.
I'm feeling a lot of inspiration from earthy colours and animals more than ever.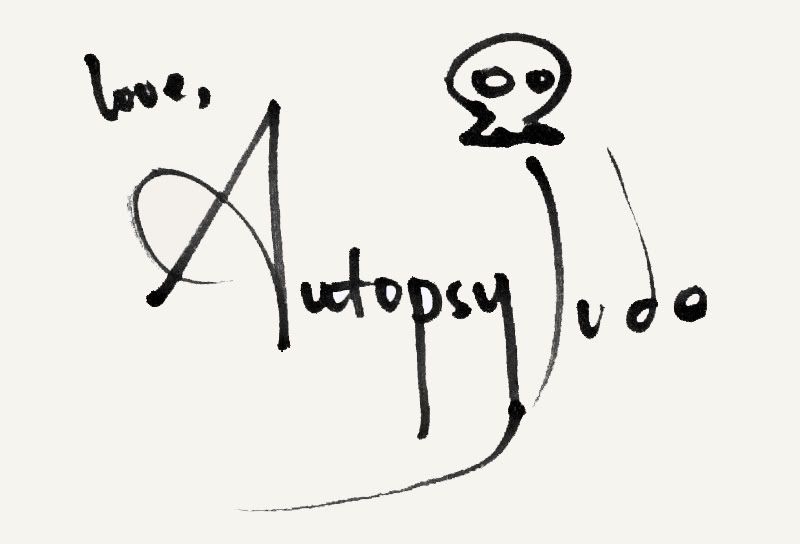 Labels: Photo slice, Picture Set