The end of Pharm. Sci.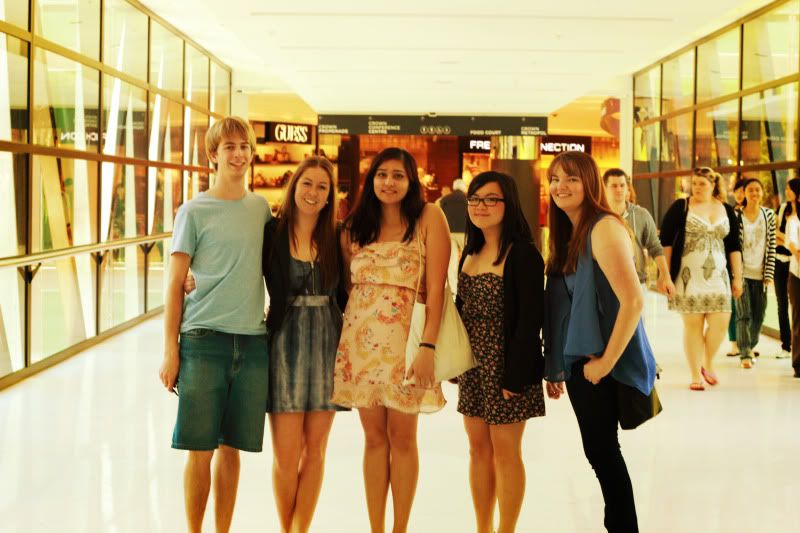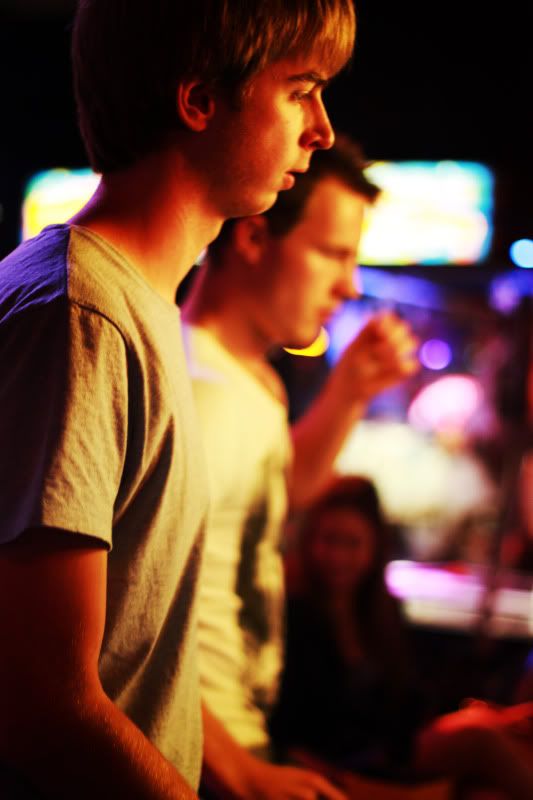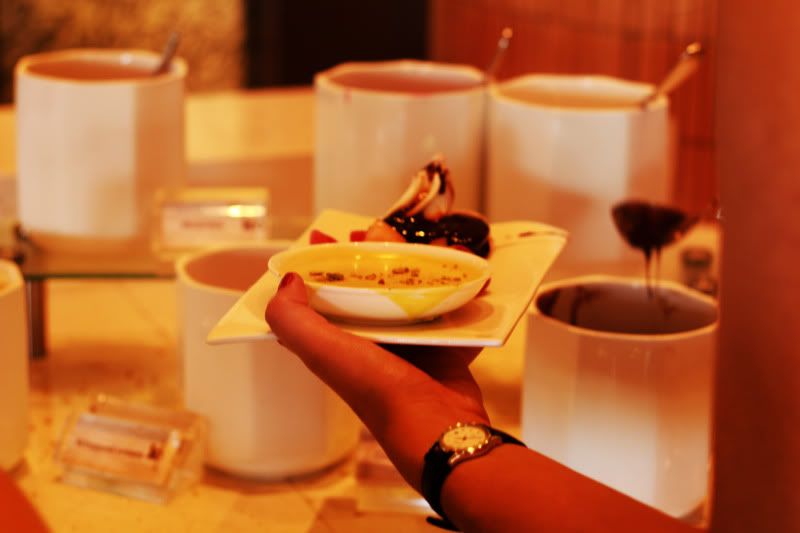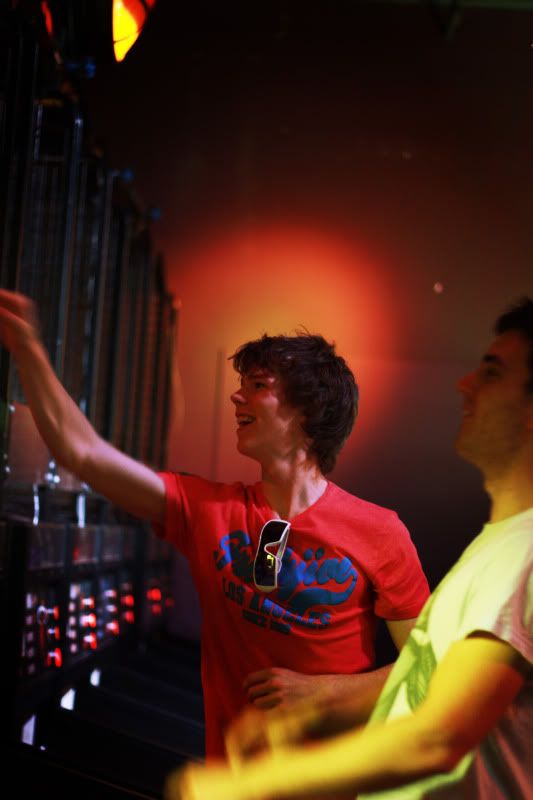 In celebration of reaching the nib of the examination pen, Jia Leng organized a fitting flocculation(HAHA) of the Pharm. Sci. class of '10.
The past three years of my degree has gone a million kilometers per hour and I kinda don't want to leave but I don't want to jinx my chances and end up failing my exam so I have to stay. I'm glad that I didn't go to any other university or to any other campus, for I wouldn't have met the people and teachers that I have, or Matt for that matter.
Anyways, the lunch was great; it was great seeing everyone together again, especially after that long and tedious exam period. I hadn't seen much of everyone during that time.
If someone was going to ask me the question of who I would miss the most, I'd answer "Jia Leng" in a New York minute.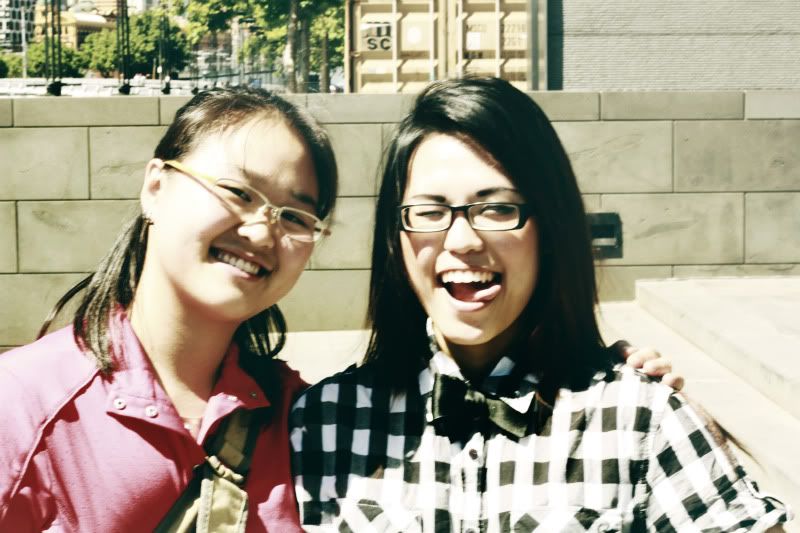 She was the only person that I recognised from life before Australia; I had met her in Malaysia for my matriculation foundation year prior to entering Monash University. And now that we've finish our course, she's packing her bags to go back to Malaysia.
The most intriguing part is that in the past three years I've changed so much and she's still the same ol' Jia Leng I know. Sometimes I recognise the clothes she wears form way back when. Shes seen me go through 2 boyfriends and I have never ever heard her talking about boys or her latest celebrity crush. Maybe its cause I never ask. Haha.
I definitely would want to see her again and I very much hope somehow, she finds her way back her for honors. Or something like that.
... Of course I will miss the rest of you too. But I can just call you up and arrange lunch without having to fly you over here would I ?
P.S I think we should have a karaoke night. :D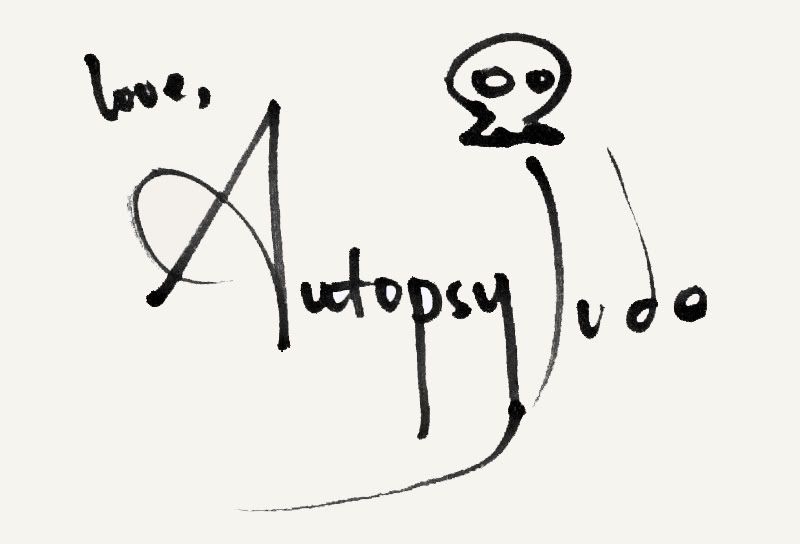 Labels: Friends, Photo slice, Woolgatherings