Forget the floods, spring is here!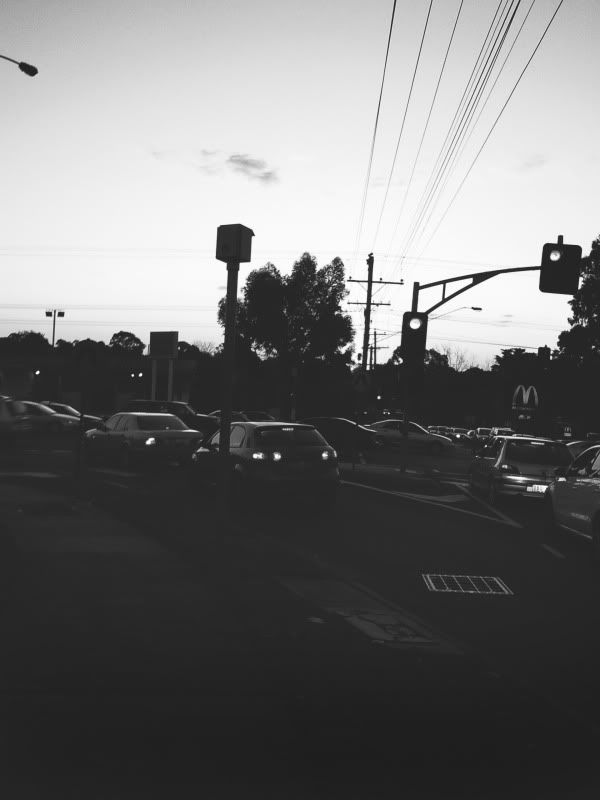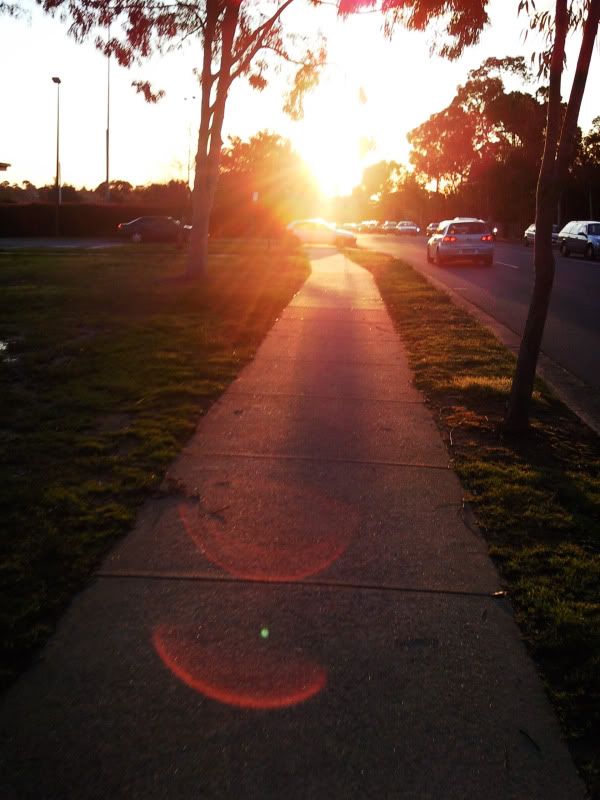 Yet another tribute to the best weather in the world. And I was just starting to think that Singapore's weather wasn't that bad. You just can't beat Melbourne's
awesomenezz
. (except for the floods). I think I need to add another 'Weather' tag because I blog about the weather so much.
So much so that it compelled me to walk more than usual. It was enjoyable until my back started hurting from my non ergonomically designed bag and poor posture.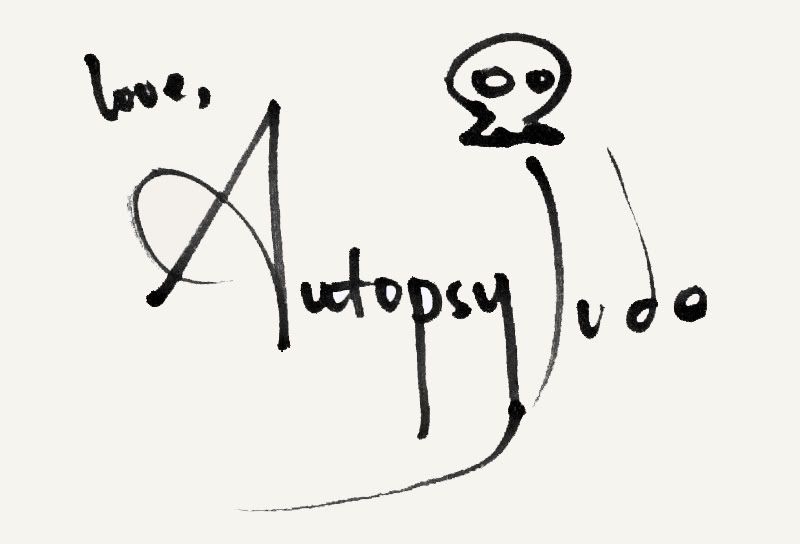 Labels: Weather, Woolgatherings