Even perfect people aren't perfect.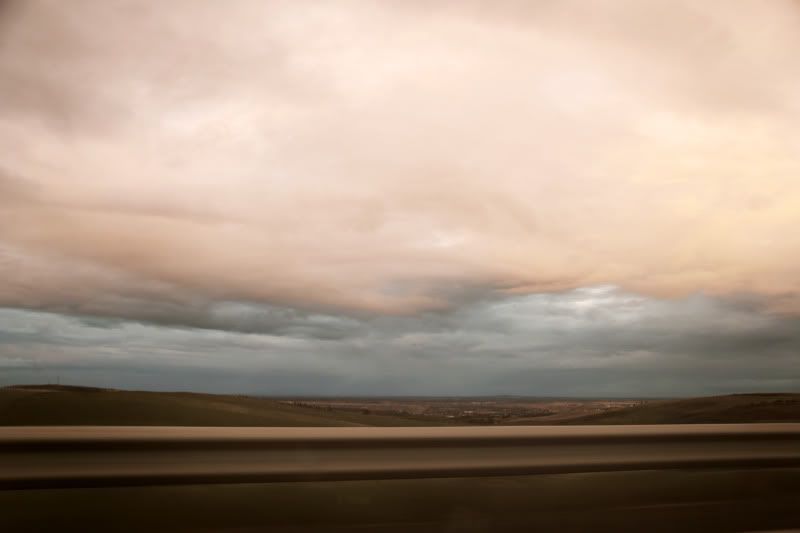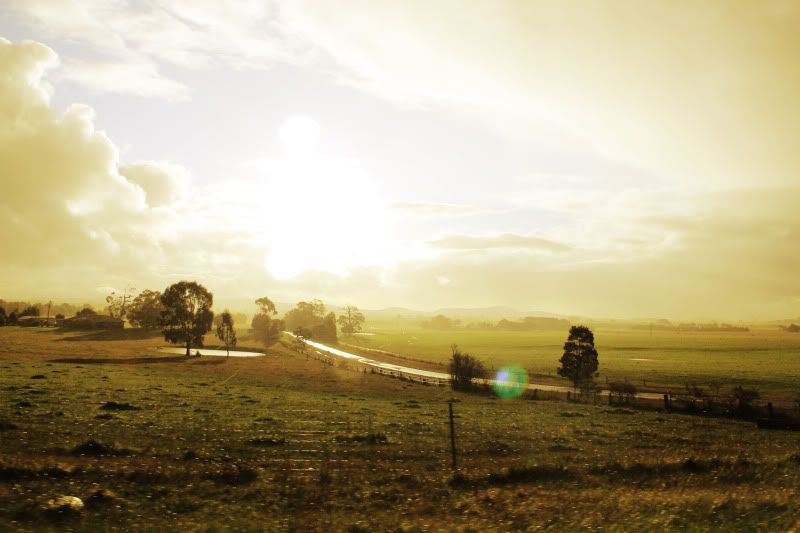 Its hard to be the perfect person you wanna be, and apparently, being completely content with how you are is not all that cut out to be either (well, depends on what you're into).
A little birdy once told me (Sam Donegan, and he told me today) that people who are self actualised (read more about it in a possibly incorrect wiki article
here
), are people who are very comfortable with what they have and don't worry about stuff like how they look, or what people perceive them to be. Now this is all good and all but because they are so happy with how they are, there is no motivation for them to move forward, and they pretty much get stuck in a rut.
Obviously, if you're already happy, there isn't a need for you to be moving forward in anyway, and that suits some people just fine.
Unfortunately, the world is not flat and some thing is going to knock you off and destroy your comfy couch, and there has to be some sort of moving forward somewhere. Them comfy chairs don't come hardy
Sometimes I wish I had the courage to just be content. But only sometimes.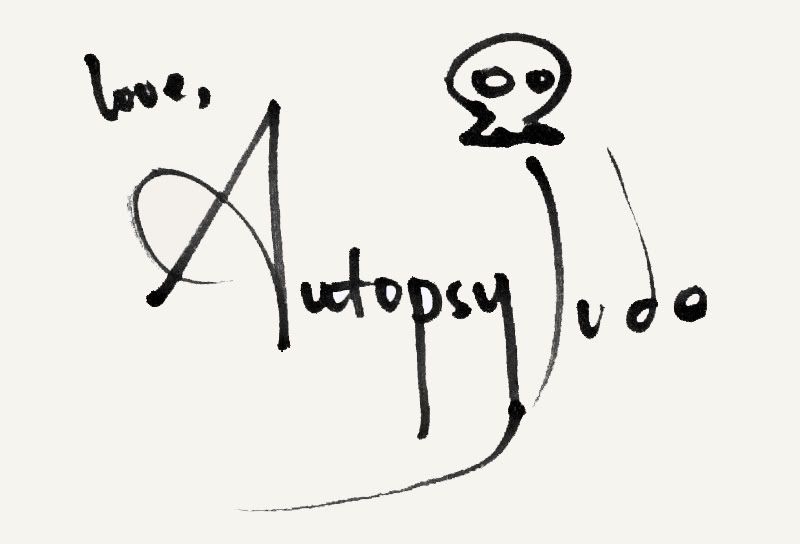 Labels: Photo slice, Woolgatherings