Thriftin' Them Treasures: Leather Satchel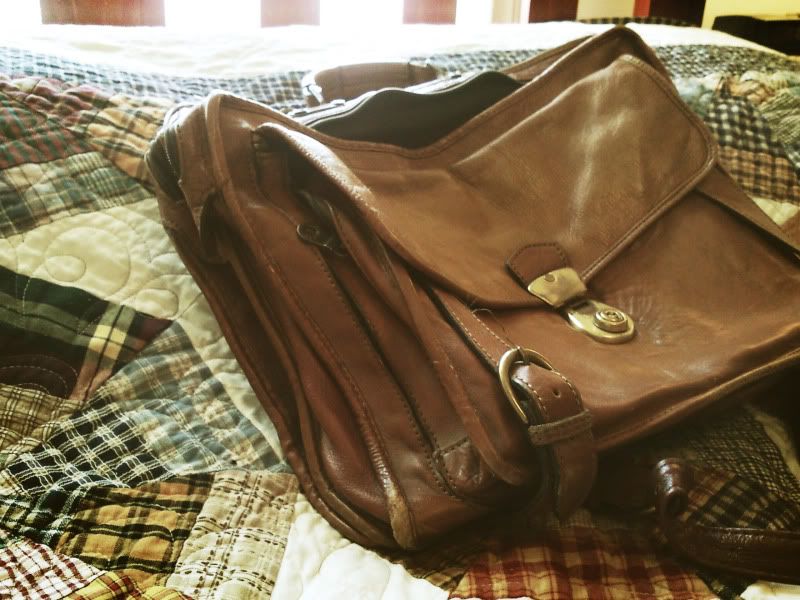 I scored this 3 compartment leather satchel (with an unused tampon that I found in the back pocket) for 4 bucks. The tag originally said $6 too, but the woman charged me $4. Hurrah! Its a perfect size for A4 papers and files and it has those nifty pen and card pockets which I always thought were tacky until I started pretending to be all grown up and carrying pens and business cards around (not really.)

I polished the leather up with leather cleaner and now I have to vacume the insdes to get the cat hair out so it looks nice and 'worn' new! (i.e. new stuff that you pay money that looks weathered and worn with character.)

In case you were worried, yes, I threw the item of feminine care away.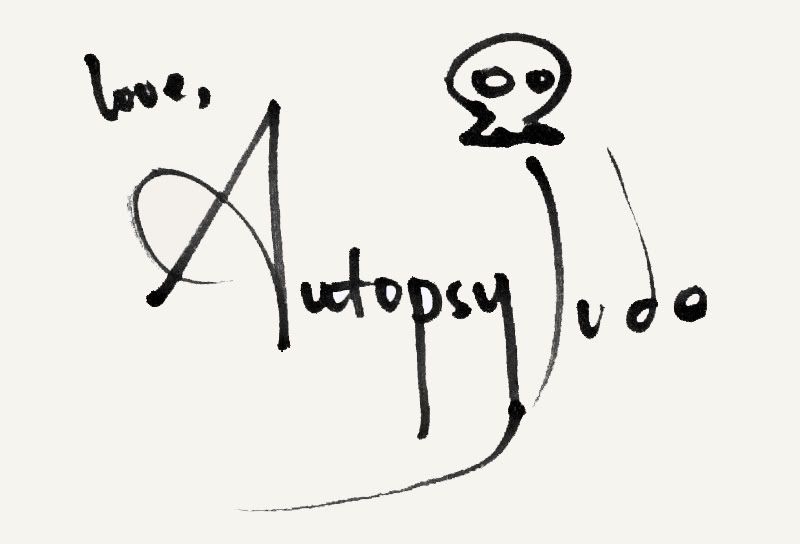 Labels: Thriftin' them treasures