Cooking sucks.
It is increasingly hard to prepare a cheap meal that hasn't come out of a preservative soaked food formulation. Fresh foods are way too expensive to buy in small quantities! They go off way too quickly before I get to finish them. I don't even actually know how families do it. buying food for a family of 4 is like buying a new plasma tv.
Recipes with meat cost way too much and I'm getting a bit sick of mi goreng and bottled pasta sauce.
Whats a cheap recipe that doesn't involve any kind of instant or incredibly calorie laden?
I wish I didn't have to eat. Or sleep. Its so much harder to think up of an interesting menu that don't look as interesting as cupcakes do.
Its easy to see how people fall into the pits of unhealthy junk food so willingly. Its so much more convenient and so much cheaper (and if you are a poor student like me, McDonalds being just about on par price wise than cooking for one person is a lot more appealing)
ROJ! When will you come to cook dinner for Sam so I can pick at his food??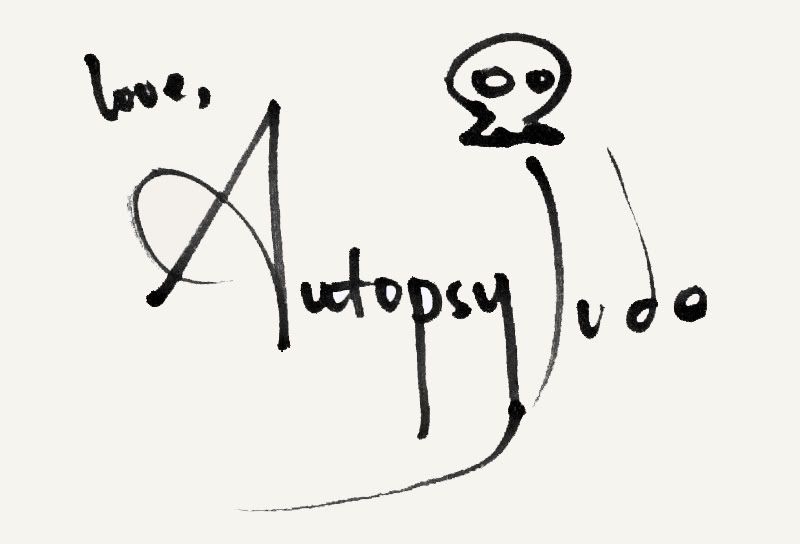 Labels: Woolgatherings