The good stuff: Autumn-Winter Weather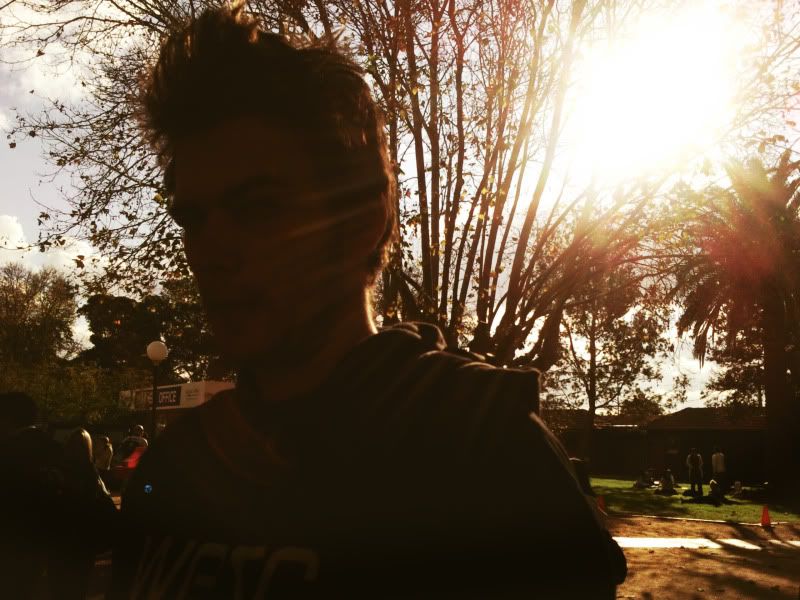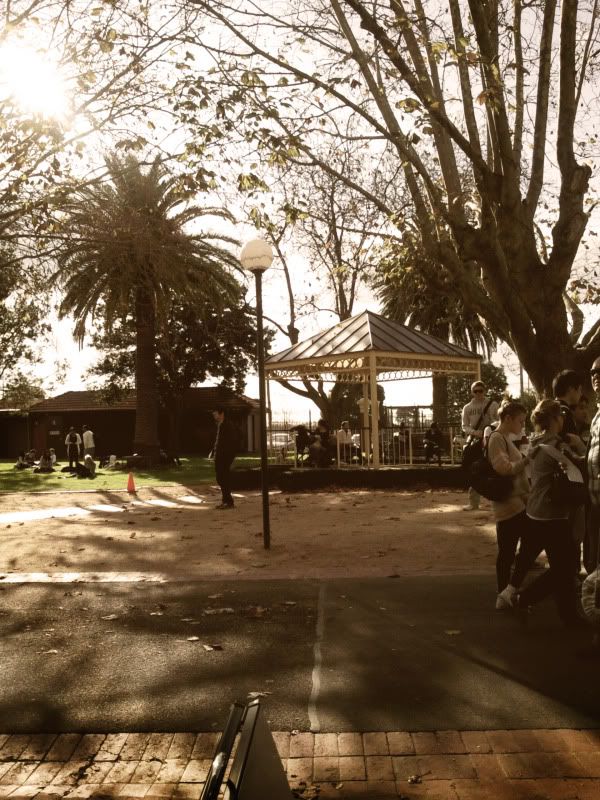 Special autumn-going-on-winter-weather.
What a beautiful day for an exam. I'm not sure if I like that. Good weather means I should be outside instead of in the exam hall. But then again, good weather days like these make my day. I'll take it as a good omen for the mark I'm gonna get.
Ho hum.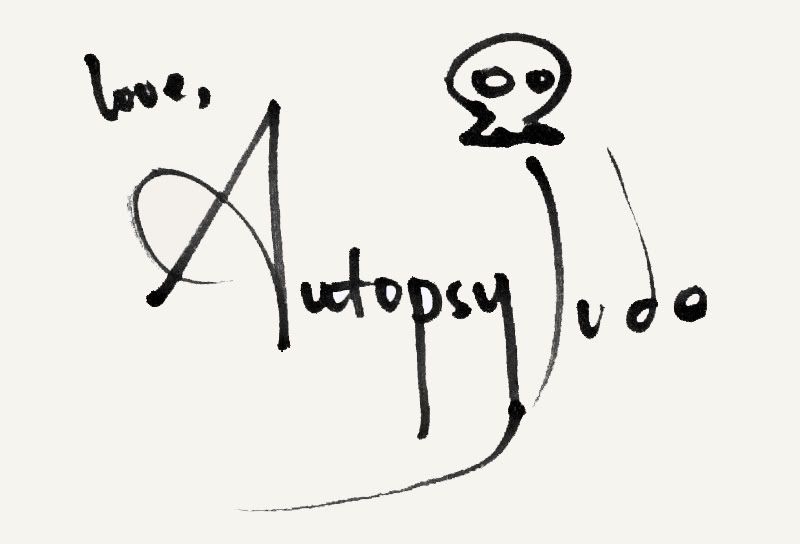 Labels: The good stuff