Gun wielding red necks
Over the weekend Matt brought me back to Creswick for Easter celebrations and daymn, I've never had so much chocolate given to me at once in my whole life. It was however, a pretty fulfilling feeling; getting that much chocolate. (I did have an obligatory show-y off-y picture of it that I took with Matt's Dad's fancy camera, but I forgot to upload it when I was still in Creswick :( Maybe I'll get it some time.)
The day before the lunch, Matt found his old air rifle that his Uncle Phil gave him, buried in the depths of this closet together with a very very sexy piano accordian. Of course I had to beg him to let me try it because of my strong desire to feel macho and cool.
Unfortunately (or fortunatley) there aren't any photos of me wielding the fierce air rifle, but maybe these will suffice. :D:D
WE BUTCHERED THE TARGET AKA PLASTIC BOTTLE!!! Hah!
Concentrating pretty hard while poaching the bottle.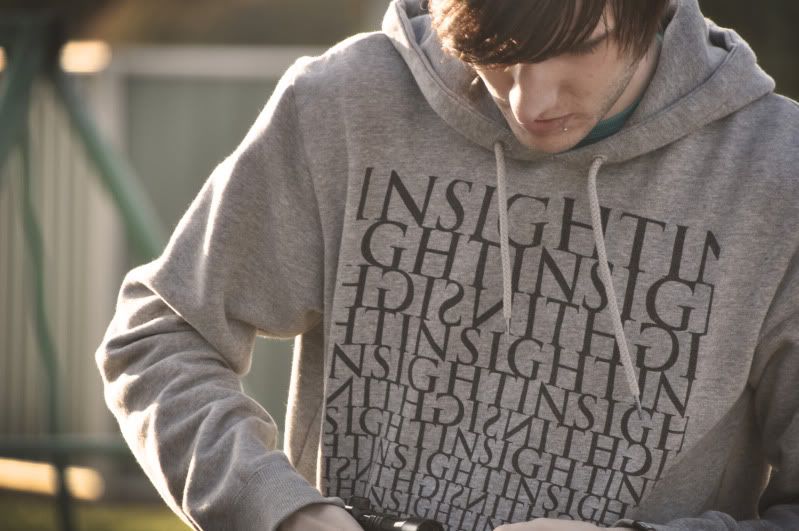 I think this red neck was pretty chuffed with himself by the end of it. Ho ho ho.
The grapes were soooo sweeet.
The Easter lunch was beautiful. I especially enjoyed the lamb, even though the lambs from last spring were frolicking about in the paddocks next to us.
Also, the next day I clocked the highest score for the 3 point basketball game on the Doolan's wii. HUURAH xD
P/S: I know the comment forms aren't exactly working as well as I'd hoped, i.e you can't use it on Internet Explorer and it takes a gazilion years for the comment to come up AND the comment count is not sync-ed with the widget (not sure if any of you actually know what I'm talking about aha.) I might even change it back to what it was if i can't get to fix those problems, especially the first and the last one.

All taken with Matt's Dad's D90 (drools)
Creswick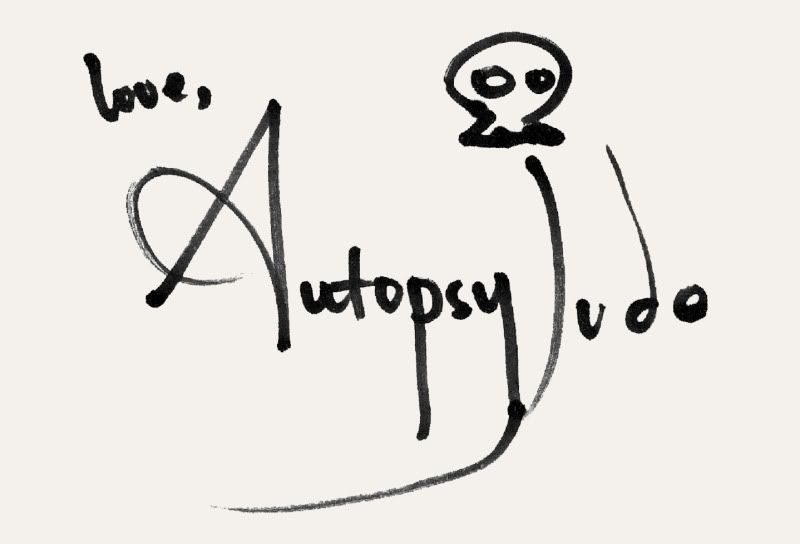 Labels: Photo slice, Woolgatherings