RIP Coloured hair
I'm getting my hair cut and dyed back to black tomorrow. And I'm not looking forward to returning to the bandwagon.
Ever since I bleached my hair I never want to go back to dark colours. Unfortunately, because I still want to get a job, and because coloured hair is a sign of irresponsibility. I don't want to get discriminated because of the colour of my hair, I decided that black was the way to go. And if I do feel like I'm overwhelmed by the millions of other Asian people with the same, black coloured hair, I guess there is some space on my head for a splash of colour.
I know getting my hair back to black isn't a topic worth wining about but I have my reasons. I've always relied on the colour of my hair, the things I wear, and how I look to stand out from the crowd because my social skillz aren't top notch. Its a conversation starter, a trait that my EQ seems to lack.
I will definitely miss my orange hair and you bet every penny that if I ever get into a line of work that does not require me having a normal hair colour (and if the health of my hair permits) I'd be a blonde/orange/every other colour all over again.
Here is a hair time line. It has obviously gotten better over the years. Except tomorrow :(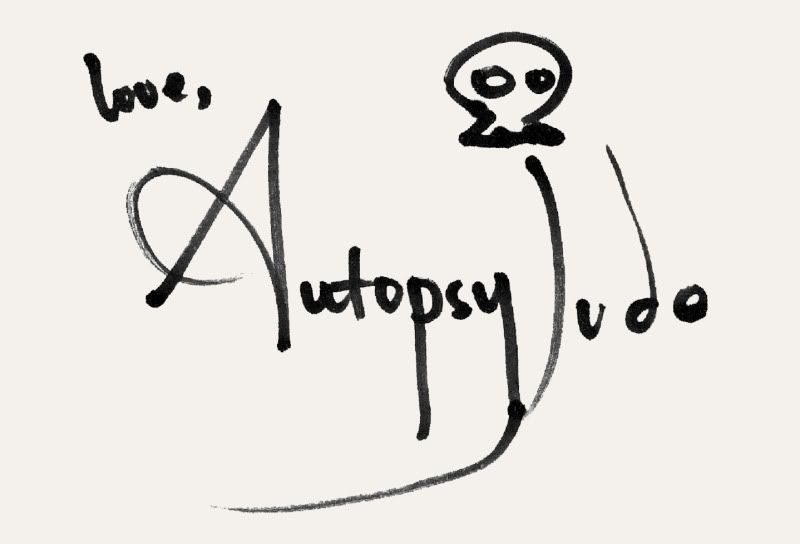 Labels: Hair, Woolgatherings