Hail and Bordello Shoes
The first ever experience with hail happened today. It was much worse in the city than it was in Mount Waverley. Apparently the storm in the city was likened to a class 5 cyclone.
I was in the car with my Grandparents and Matt when it happened. The hail made cracks in the windscreen and hit the roof and bonnet with a more worrying noise than it really should have. The sky was so dark and visibility was almost non-existent and I didn't know how my granddad got us home safely. He's too pro.
It was pretty scary in the car but when we got home the hail somewhat receded and some sunlight managed to shine behind after the storm as it headed southeast.
I was more intrigued than anything while Matt was worried about his car. At least, but the end of it, his car was spotlessly clean after a torrential rain carwash. He was lucky because every one else scored leaves torn from branches by the weather.
I missed out on all the ice in the city, which could have been the closest thing to a snow covered road.
Newlook blazer (THANKS DAD)

Cotton on singlet

Cut up shorts

Sexy shoes form Bordello Teeze
I haven't got round to showing off my Christmas present from Matt. HOW SEXY ARE THEY! I want to wear them everywhere! But it would be impractical. :(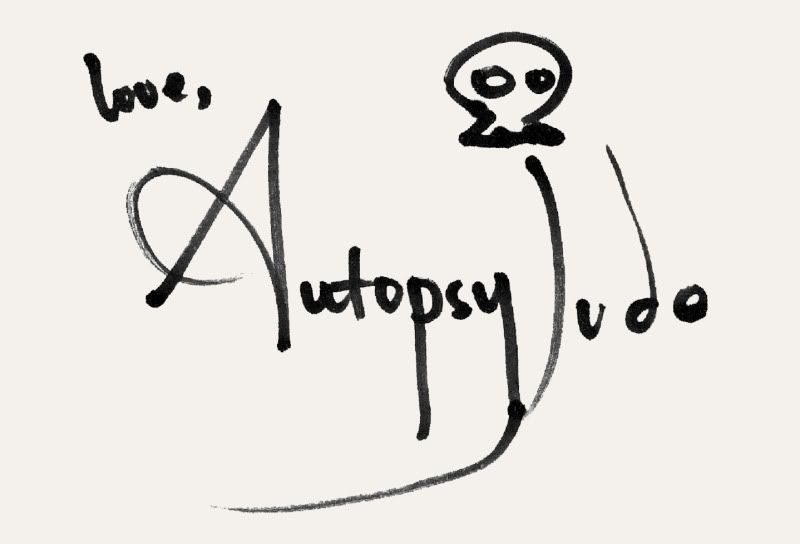 Labels: Fashion, Woolgatherings