3rd Most liveable city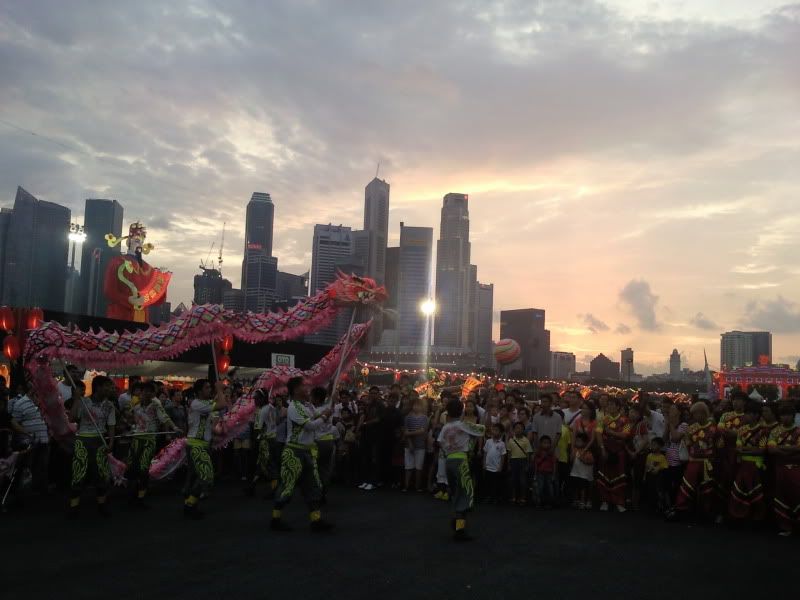 Things I love about Singapore, in no particular order:
1. Cheap and easy public transport, albeit the obscene lack of free seats at all times.
2. Cheap and good food. Even the expensive food is good.
3. There's a city right at your door step that sells relatively cheaper stuff compared to Melbourne
4. Family is there.
It feels good to be back in Melbourne, considering Melbourne is the 3rd most liveable city of 2010 according to
The Economist
.
Things I love about Melbourne, in no particular order:
1. The sun doesn't set till 8 during daylight savings period
2. Nice cafes with good atmosphere everywhere
3. Friendly people.
4. Amazing weather
In other news,
I AM PUMPED FOR SCHOOL HOORAY!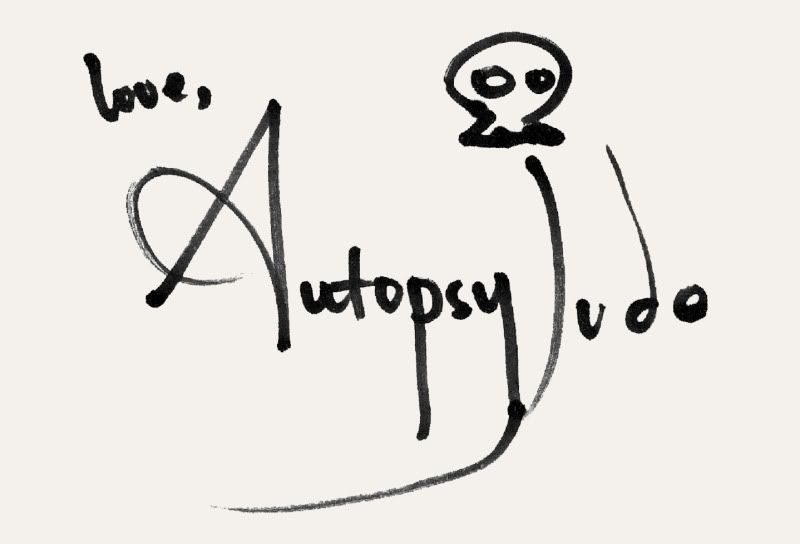 Labels: Woolgatherings