1900-1919 American ads.
I recently borrowed a book chock full of eyecandy from the library. Ads from the 20s.
Daymn you gotta love vintage stuff.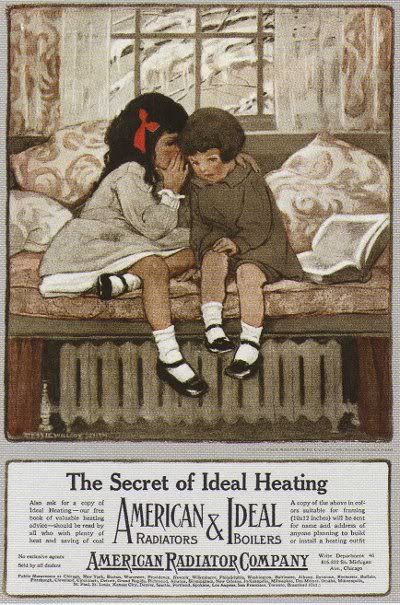 This is so cute. I love the separate text box of words.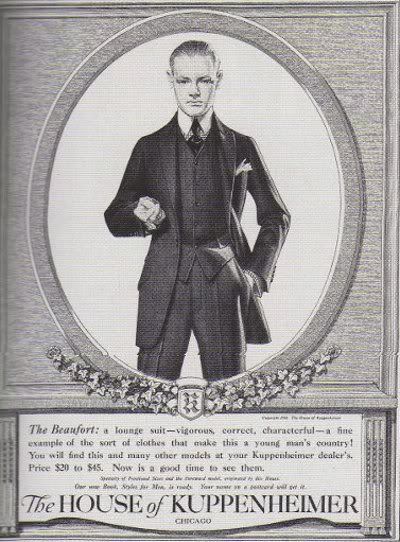 Eek! A handsome man in an equally handsome ad. I'd buy The Beaufort for my man.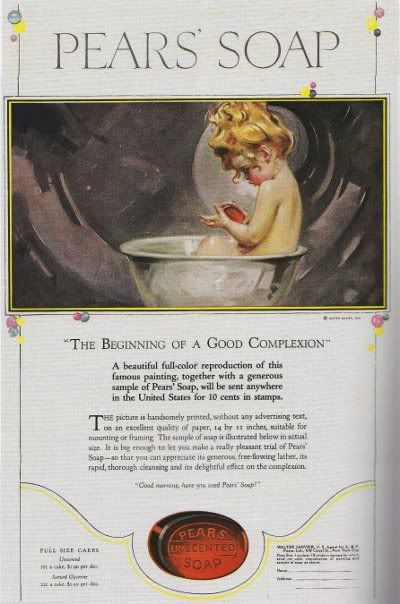 Another one of them classic, timeless ones.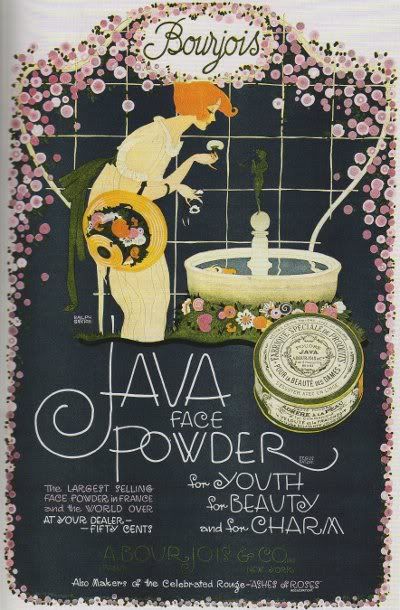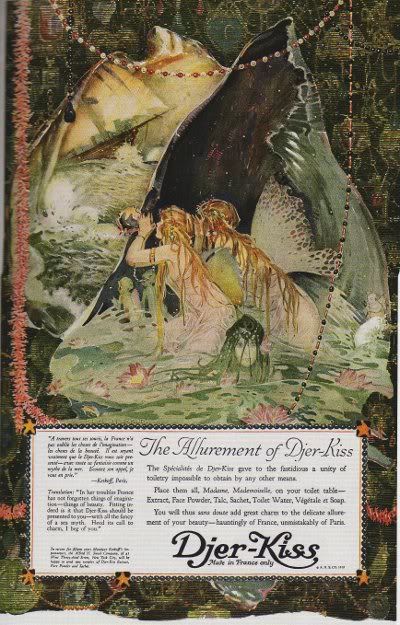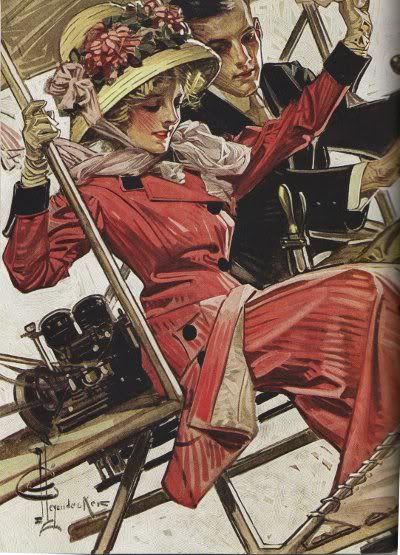 Not sure what this is an ad for but it sure is a good piece of art.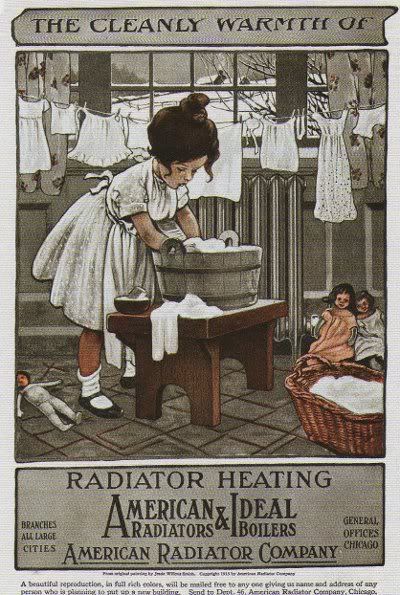 Again, the separate text box + cute art = effective.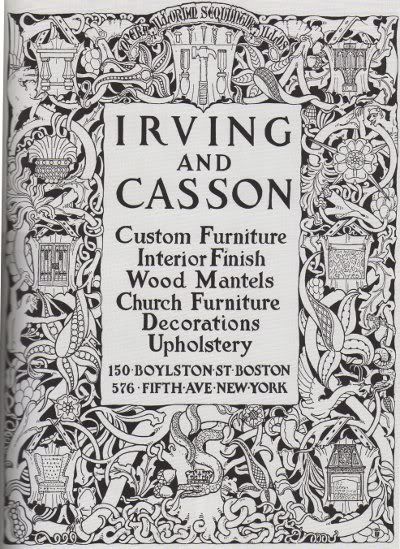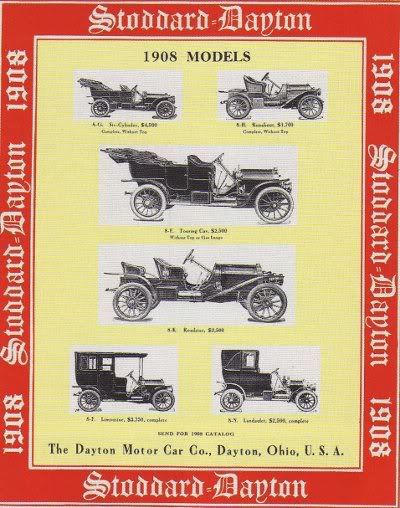 I love the simplicity and direct-ness of this ad. Its just so... blatant.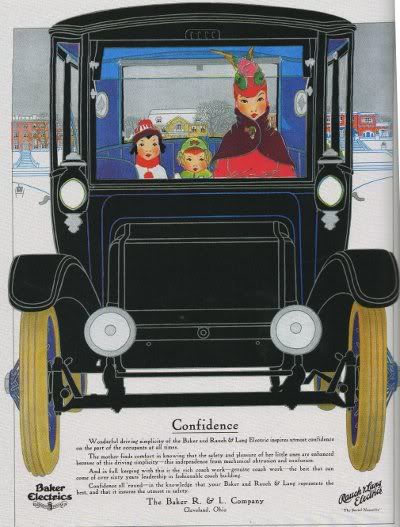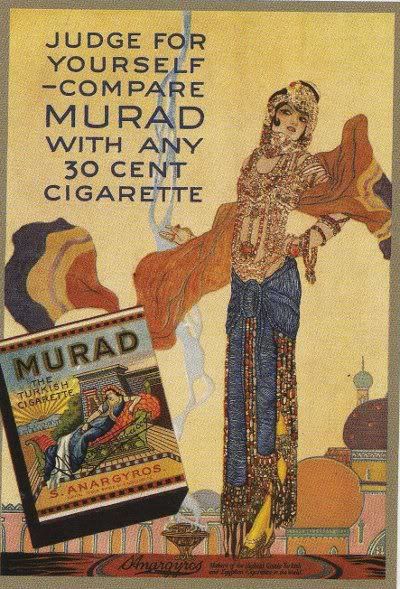 I could see this ad this year and wouldn't know it was from the 20s. It is timeless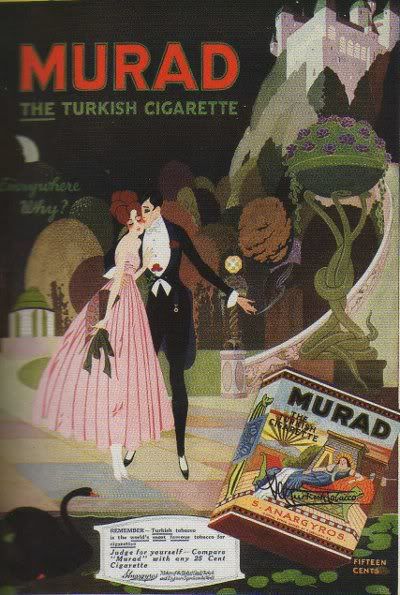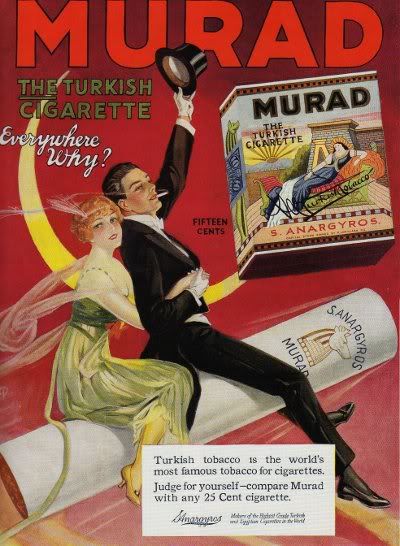 Look at those bright lips and well defined eyebrows... on the man. It is pretty intriguing.
All images were taken from
All American Ads 1900-1919
edited by Jim Heimann. It is an extremely thick book filled right up to the brim of retro inspiration. I AM SO INSPIRED.
Also, sorry about the wonky scans, I am obviously not dexterous with a scanner :(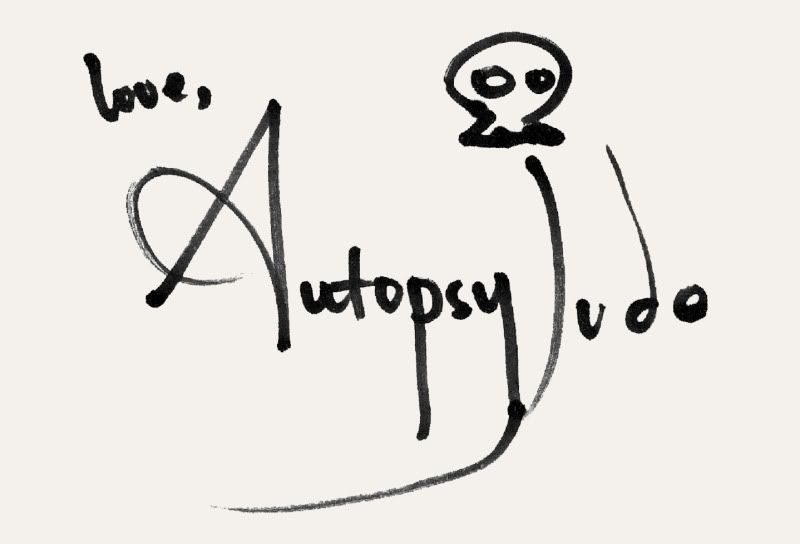 Labels: Inspiration, Vintage