First Post of the year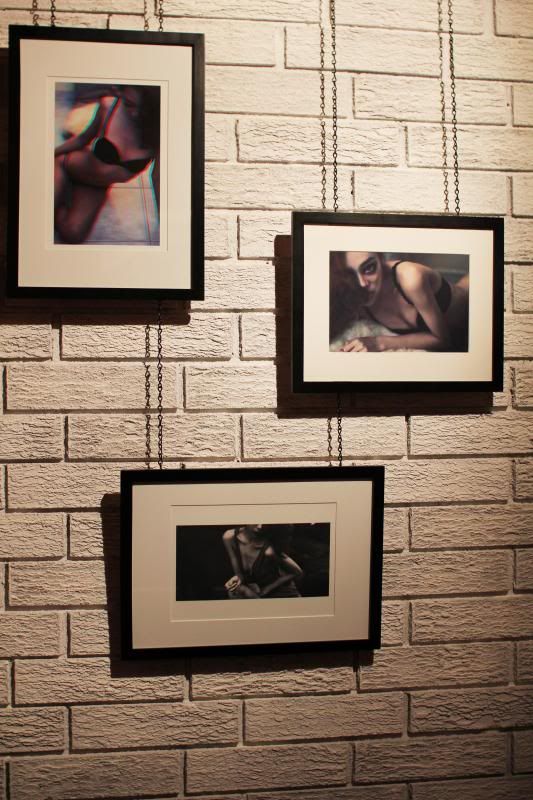 Jesus Christ, first post of the year? Should be very ashamed of myself! Not much has happened in the past three months anyways; even my birthday was boring! Am in the midst of L'Oreal Melbourne Fashion Week and I suspect I will have some photos up by the end of it.
Also, yesterday the Melbourne Creative Network curated a gallery and a couple of shots that I took with the beautiful Wylona Hayashi got selected to be displayed!
Ok I promise to be more eloquent next post!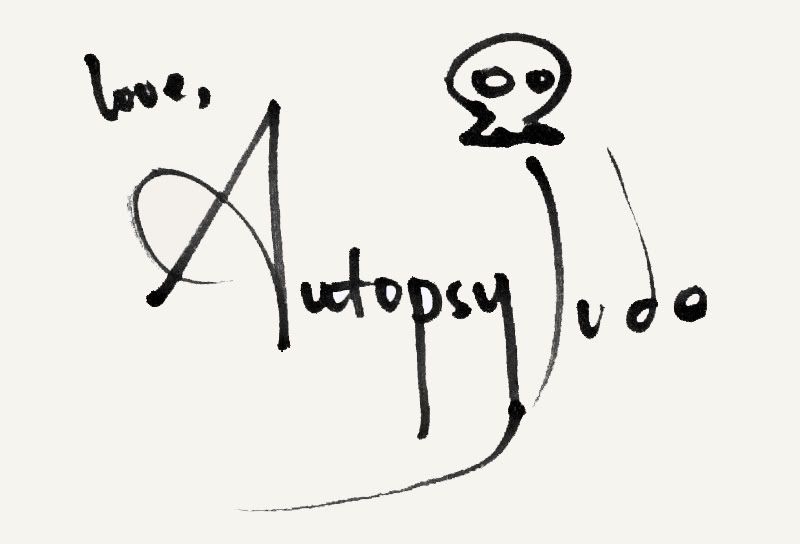 Labels: Woolgatherings