Deakin Street
Here is my first attempt at real estate photography. The impeccably dressed model is the house of Angela Ryder; a very accomplished woman working for the Australian Institute of Sport, a great athlete and a cool kiwi chick.
You might remember (but more probably not) I got to house sit this amazing house when Angela went to America for holidays a few years ago - refer to the multiple non-Hamish cat photos. (Golly its been so long!!)
This house is seriously amazing and looks like it should be featured in Real Living magazine or something. The glass roof does wonders for turning nocturnal owls like me into morning people!!!
The photos are featured
HERE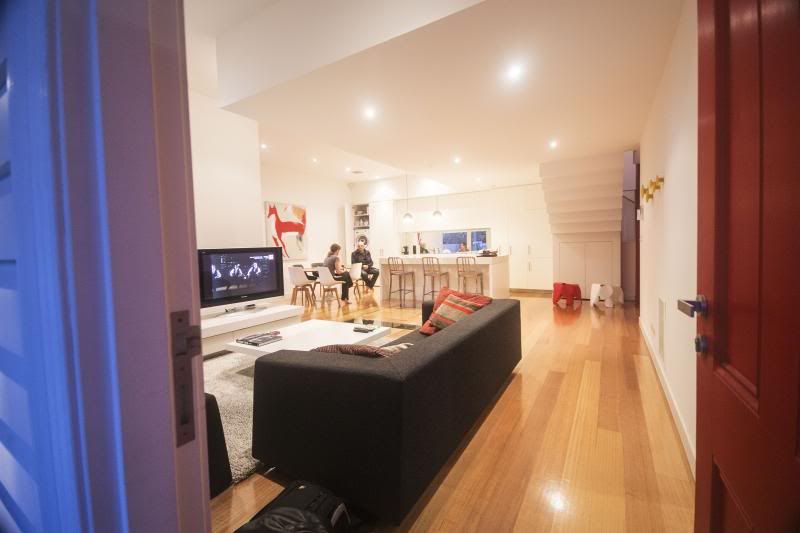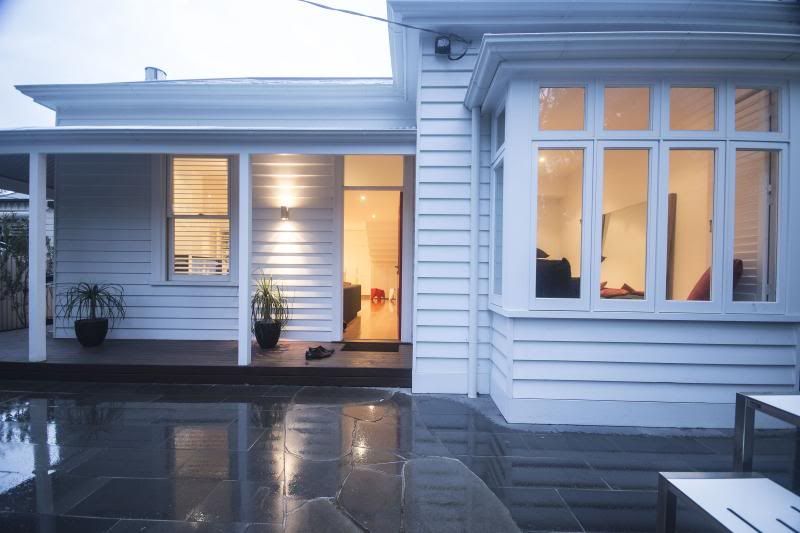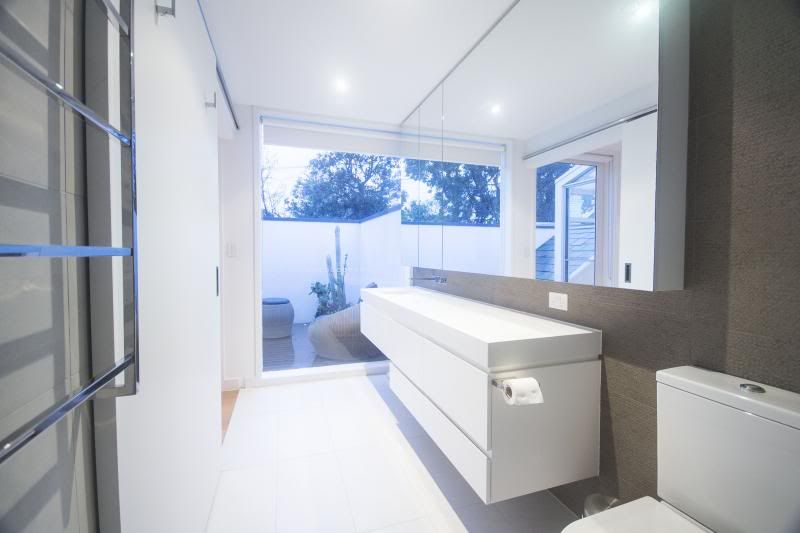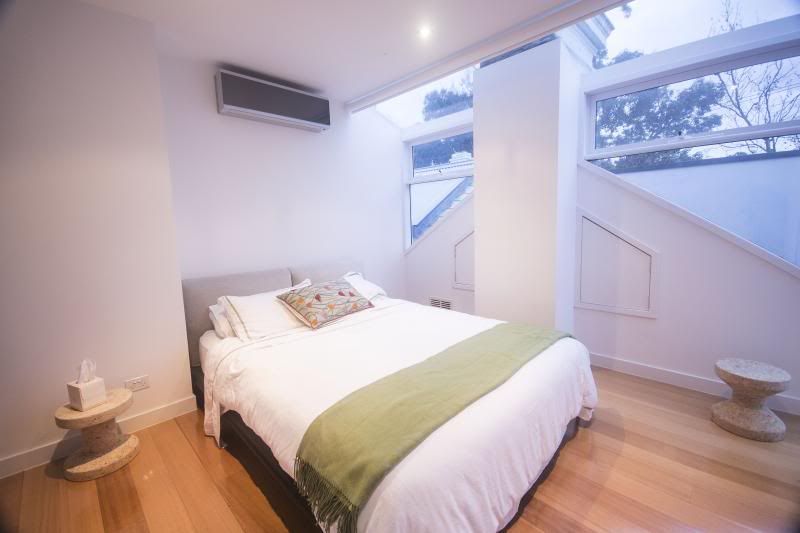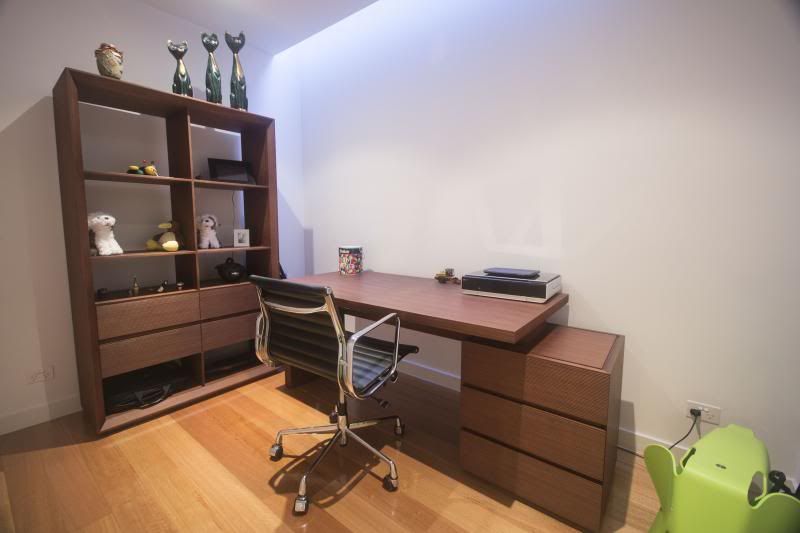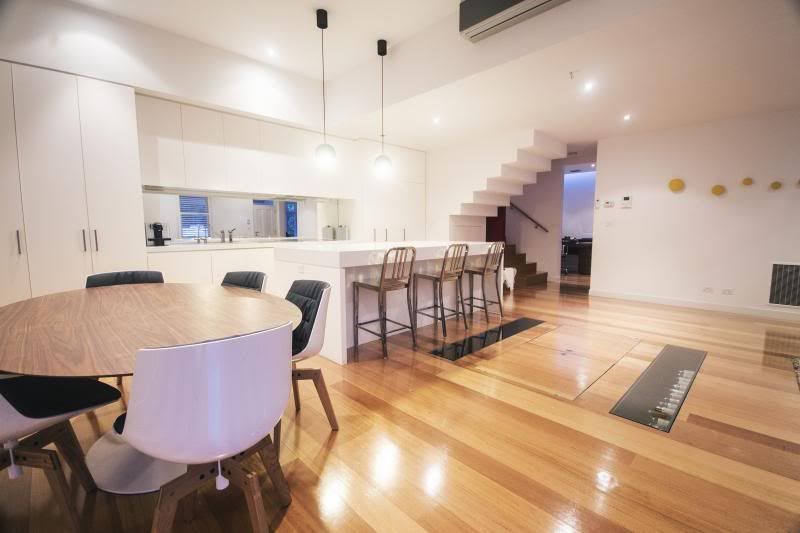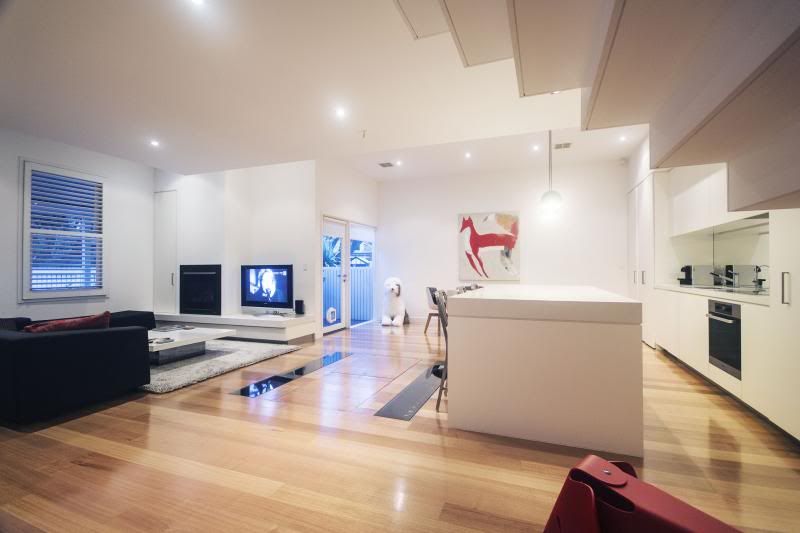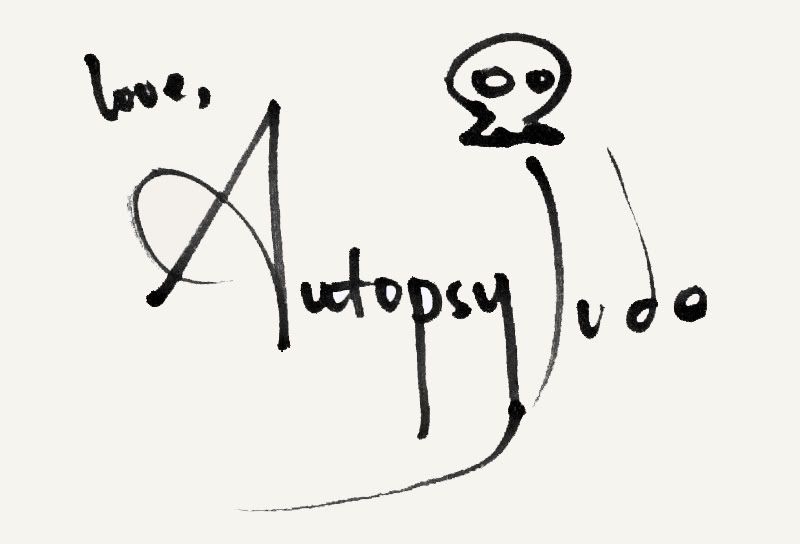 Labels: Interiors, Photo slice